When Dr. Rafi Kot first came to Vietnam in 1988, he started out by running health care projects for minority tribespeople in the nation's remote northern areas. Seeing a need for quality health care services among the foreign community at the time, he decided to open the first privately-owned foreign medical center in Hanoi in 1997.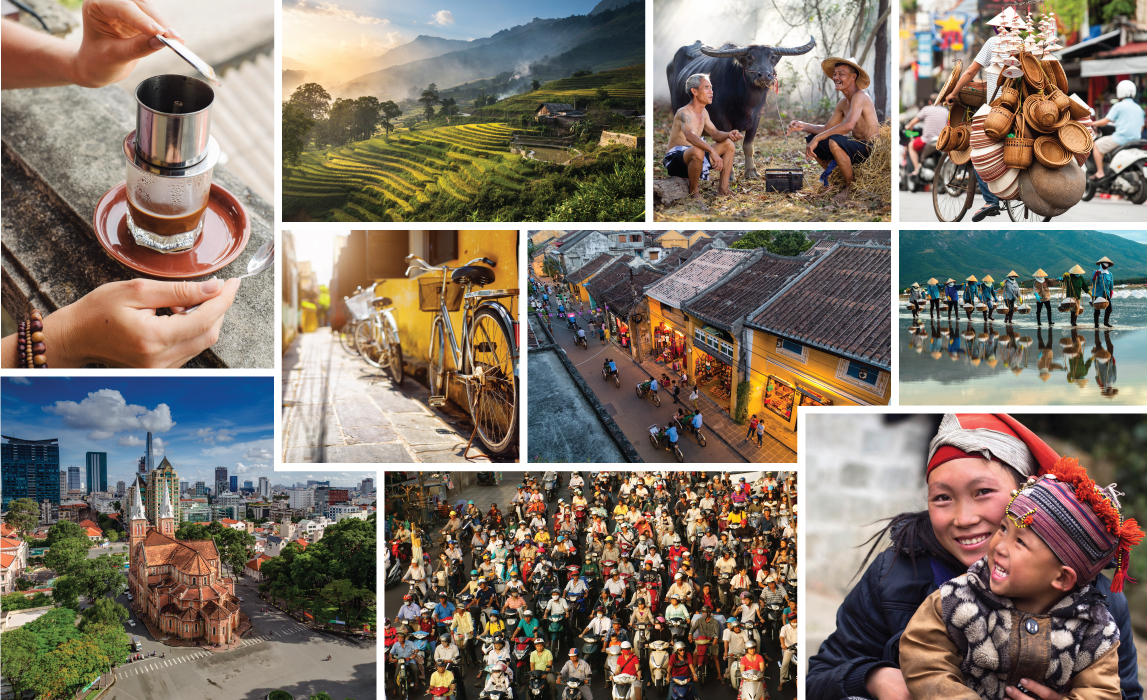 Danang Family Medical Practice was established in 2004 upon the recognition that the city had become a hub for travelers, expats and middle-to-high class local citizens with a demand for international-standard care. Over the years we have expanded the medical center's opening hours, staff, facilities and equipment. We are often called upon to support high-profile political events that have taken place in the city.

For more than 20 years, Family Medical Practice's (FMP's) services have expanded to six locations. Building a team of qualified medical practitioners, technicians, and other personnel ready to serve Vietnam's expat and local communities, Dr. Kot led FMP to achieve excellence in medical diagnosis, care, and treatment to all patients.
In 2016, Family Medical Practice (FMP) underwent a further evolution in its core services with the launch of Vietnam's emergency medical response system. Our ∗9999 emergency ambulance service is based on the same emergency protocols used by 911 in the US. The service offers immediate medical assistance over the phone and ambulance dispatch throughout Vietnam.
Dr. Rafi continues to work toward improving the lives of the nation's underprivileged communities. On several occasions, he has closed the medical centers to lead his staff and medical team on charity missions to impoverished mountainous areas, supplying remote village communities with supplies and essential treatments.
Family Medical Practice's (FMP's) growing team of dedicated physicians specialize in emergency & evacuation medicine, pediatrics, women's health, orthopedics, and psychiatry, among others. We provide a thoughtful, caring, and safe service for all family members—from newborns to grandparents and everyone in between.
We care about your health, and through our check-ups and wellness programs, encourage and advise our patients to maintain a healthy, happy lifestyle.