Health Screening & Wellness Check-ups
To fit into your busy life, Family Medical Practice offers a one-stop service with modern, comprehensive health care services and state-of the-art facilities in-house.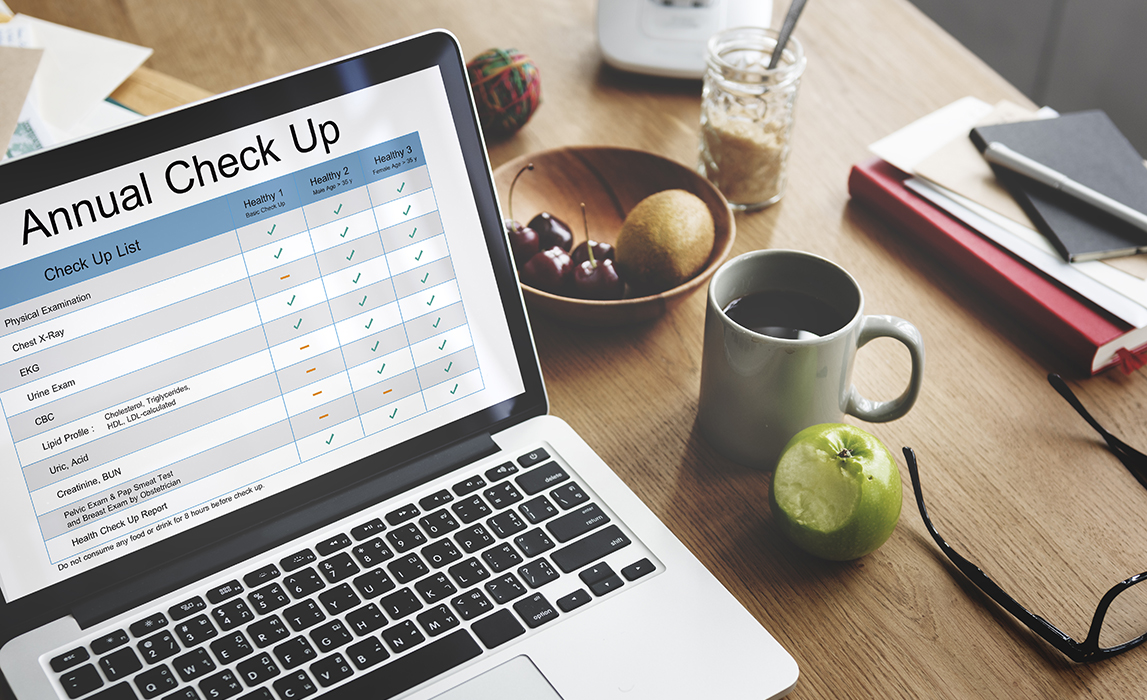 These check-ups are tailored to suit your age, sex, family history, personal risk factors and corporate requirements, including:
Wellness checks with appropriate protocols for age and gender
General health screening
Pre-employment health screening
Annual health check-ups
Premarital screening
Immigration health screening for visa requirements
Adoption screening
Domestic staff screening
Cardiology screening
Health Screening Services Available
Thorough physical examinations
Patient history assessments
Laboratory testing, including tumor markers
Hepatitis screening
Metabolic disease screening
Cancer screening
Comprehensive imaging services
Radiology
Ultrasonography
EKG
Gynecology (by consultation with family doctor)
HPV Screening, Pap smear, ThinPrep Pap tests
Breast exams
Health Screening Services By Referral
Mammography
64-slice CT scanner
Gastroenterology assessments
Endoscopy & colonoscopy
Cardiac assessments & consultations
Echocardiography, Doppler
Pulmonary function testing
Work Permit Check-up
Family Medical Practice is authorized to issue work permit health check-ups for foreigners and Vietnamese nationals.
Lawful employment of any length beyond three months in the Socialist Republic of Vietnam is usually only afforded to those holding an official work permit. Our work permit license is valid throughout Vietnam.
Visa Applications
Family Medical Practice can conduct medical check-ups for visa applications to a number of countries. Our accredited panel of doctors conduct medical check-ups required for student, tourist, and permanent resident/immigration visas.
It takes about 90 minutes to complete your check-up, and FMP will directly process your completed application to the relevant consulate of the country to which you are applying for a visa.
Domestic Employees
Family Medical Practice recommends pre-employment health screening and annual health check-ups for all domestic employees—including maids, nannies, cooks, cleaners, tutors, guards and drivers.
For all health check-up appointments, please contact reception on (0236) 3582 699