Welcome to Family Medical Practice
A foreign-operated multidisciplinary medical provider based in Vietnam, Family Medical Practice has consistently delivered international-standard medicine since 1997.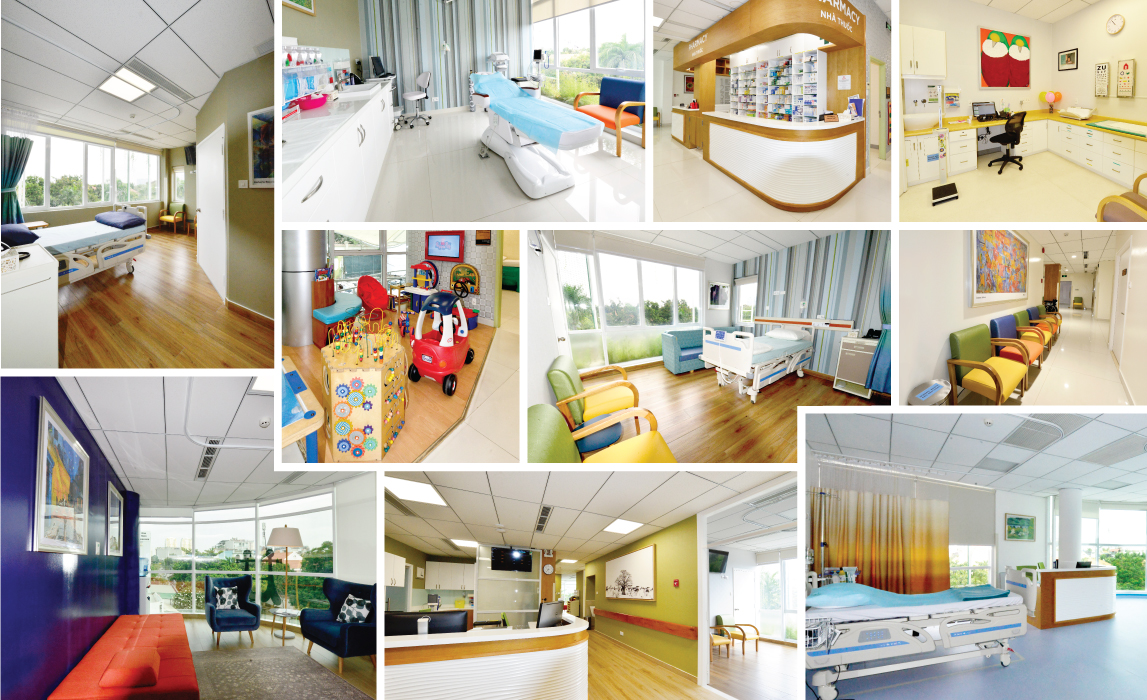 With a diverse multinational team of physicians from all around the world—including Israel, the U.S., the U.K., Vietnam, Australia, Russia, Japan, Argentina, Spain, Italy, Canada, France, and the Philippines—and having the latest in medical equipment and diagnostic tools, we offer extensive health care and emergency medical services nationwide to Vietnamese, expatriate, and corporate customers. Our combined experience and expertise forms the basis of a compassionate, ethical, professional and confidential approach on a 24/7 basis for all family members from newborns to grandparents, and everyone in between.
FMP's growing team of dedicated physicians specialize in emergency & evacuation medicine, pediatrics, internal medicine, women's health, orthopedics, and psychiatry, among others.
Our practice has grown from its original base in Hanoi into an integrated network of medical centers throughout Vietnam. We offer facilities equipped with medical technology that includes 24-hour emergency, laboratory, and imaging services. We keep a close eye on advances in modern medicine and adapt to new technologies.
2019 saw the inauguration of our Thao Dien medical center in District 2. Our new facilities in D2 include a modern operating theater and a planned salt therapy facility to support those suffering from asthma and eczema skin conditions. Alongside our dedicated 24 hr observation facilities, we provide a zen lounge waiting area for patients' families. In 2020, our HCMC District 7 medical center is launched, introducing treatment capacities in a daycare environment. Our D7 medical center has its featured with bright colorful consult rooms and outdoor children's play area, a diagnostic lab, and medical imaging equipment designed to minimize radiation exposure for children and adults.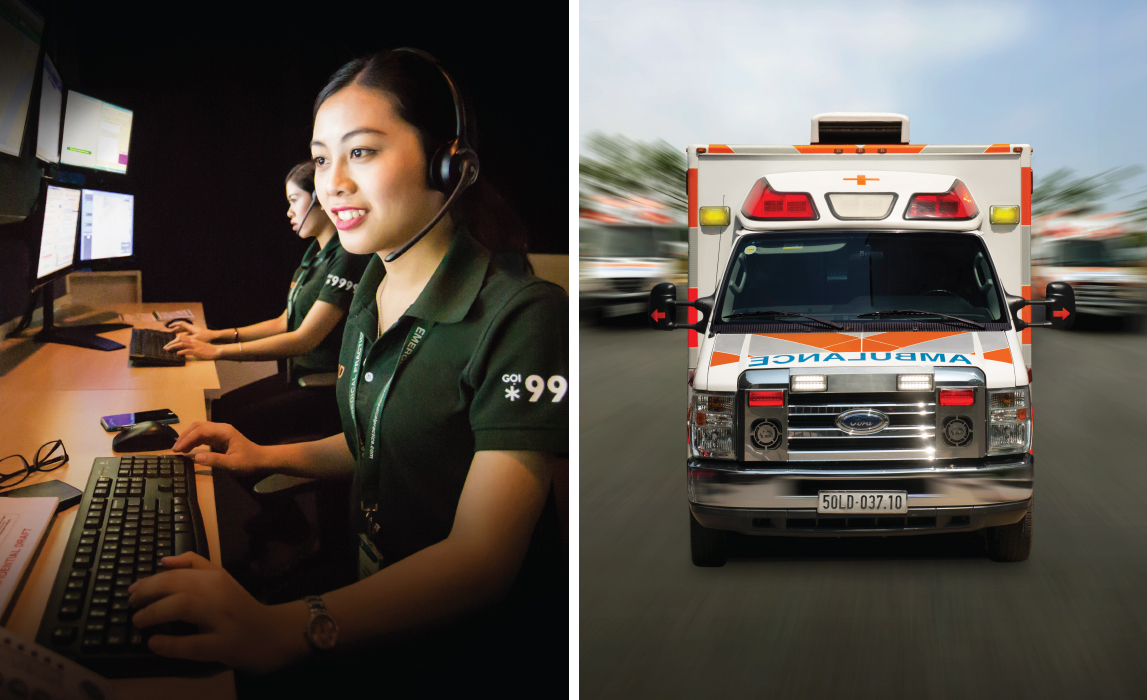 ∗9999 ambulance response service is based on the same life-saving protocols followed by 911 in the US—helping families and individuals to get through medical emergencies with the best chances of survival.
Our certified emergency response team offers medical advice that begins the moment a call is made. A fleet of ultra-modern ambulances similarly equipped to mobile ICUs are on standby, ready to reach those in critical need.
Family Medical Practice—Your health, Our care.