Insurance & Cashless Direct Billing Services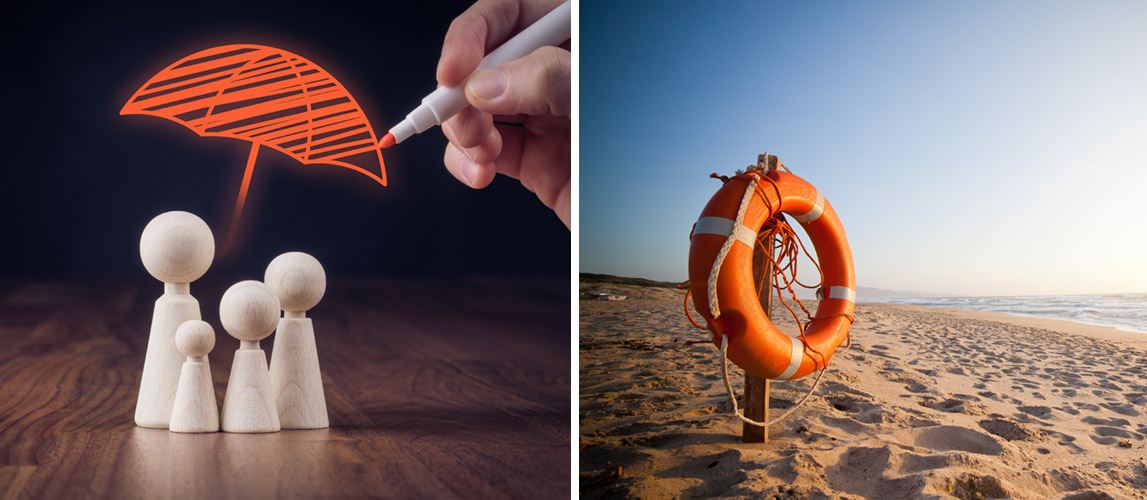 At Family Medical Practice, our utmost priority is to take care of our patients' health and wellbeing. We pride ourselves in providing world-class medical care and services, including cashless direct billing through our extensive global network of partners. We also offer support and assistance in pay & claim processes and paperwork to patients when needed for a worry-free experience.
Whether you plan to live, work or travel in Vietnam, it's vital to have a reliable health insurance plan that covers inpatient and/or outpatient services including emergency evacuation and repatriation to give you peace of mind during your stay.
Access to appropriate medical and emergency facilities can be challenging in this country. When the needs of injured or ill patients exceed what local clinics and hospitals can provide, an urgent medical evacuation by air to the nearest appropriate medical facility in Thailand or Singapore or to the patient's home country becomes the key to preserving function and saving lives.
Family Medical Practice has extensive experience in facilitating convenient and hassle-free arrangements with international and local insurers.