Da Nang COVID Hotline - ∗9999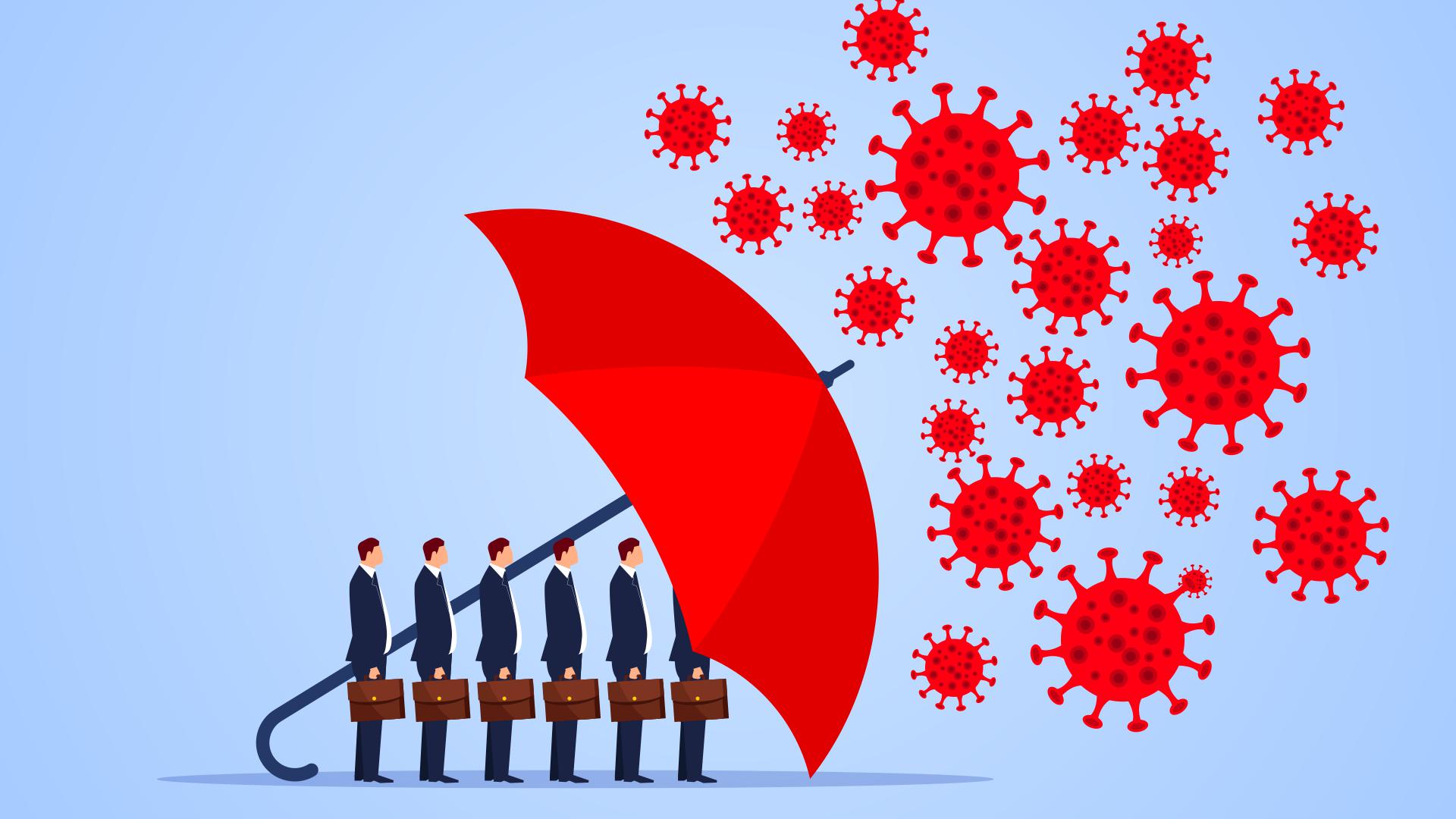 With regard to the COVID outbreak in Da Nang, FMP Da Nang will be open for all clinical issues and COVID testing at our FMP Da Nang Clinic which is located at 96-98 Nguyen Van Linh Street, Da Nang. Patients may call 0236 3582 699 for an appointment or our ∗9999 service.

Our medical centers are operating as normal and have been requested to provide assistance to any person as required.

We have set up our ∗9999 as a Da Nang COVID Hotline where our Doctors will be able to assist provide advice as to where any person can obtain medical assistance from and a COVID test should they be required to undertake this.

Medications Delivery
FMP Da Nang and HCMC will be able to provide medications by delivery to any person in quarantine or isolation.

For Patients that have returned from Da Nang, Hoi An and the surrounding areas: Please call ∗9999 and we can direct you to your nearest COVID screening medical facility. We can also assist with any translation issues.

Any questions please do not hesitate to call ∗9999.