Advanced Cardiac Life Support and Pediatric Advanced Life Support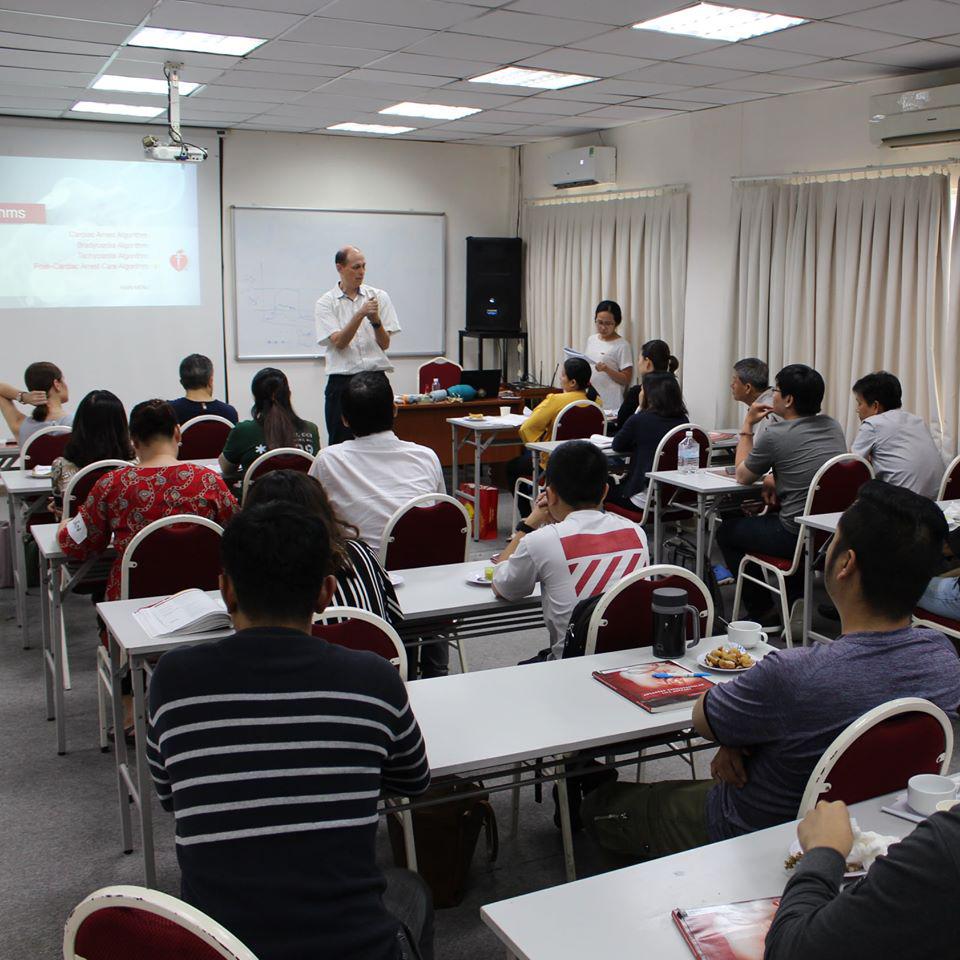 From the end of September up to the first week of October, all of FMP's physicians, nurses, and emergency team members participated in ADVANCED CARDIAC LIFE SUPPORT and PEDIATRIC ADVANCED LIFE SUPPORT training.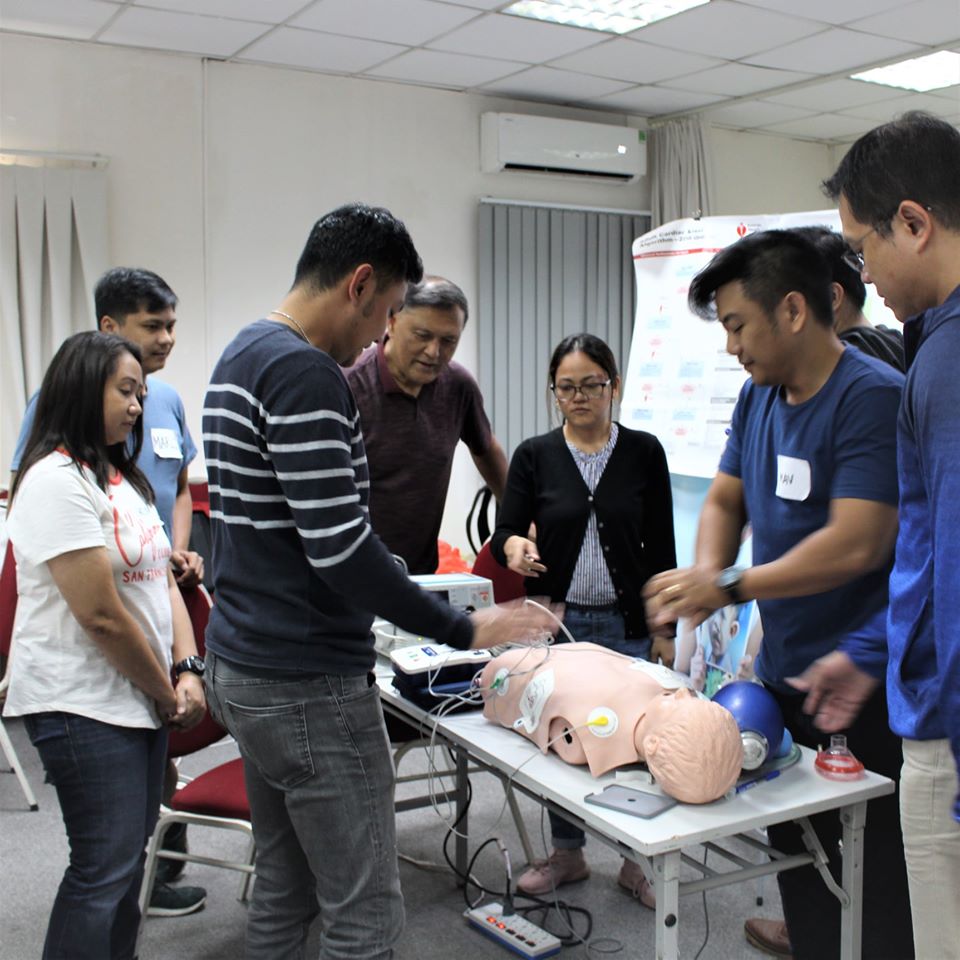 Following American Heart Association guidelines, our team of practitioners participated in bi-annual ACLS and PALS training to refresh their knowledge of emergency procedures. The guidelines themselves are updated every five years and all medical practitioners are recommended to stay up to date with current protocols. The next update is expected to be released next year.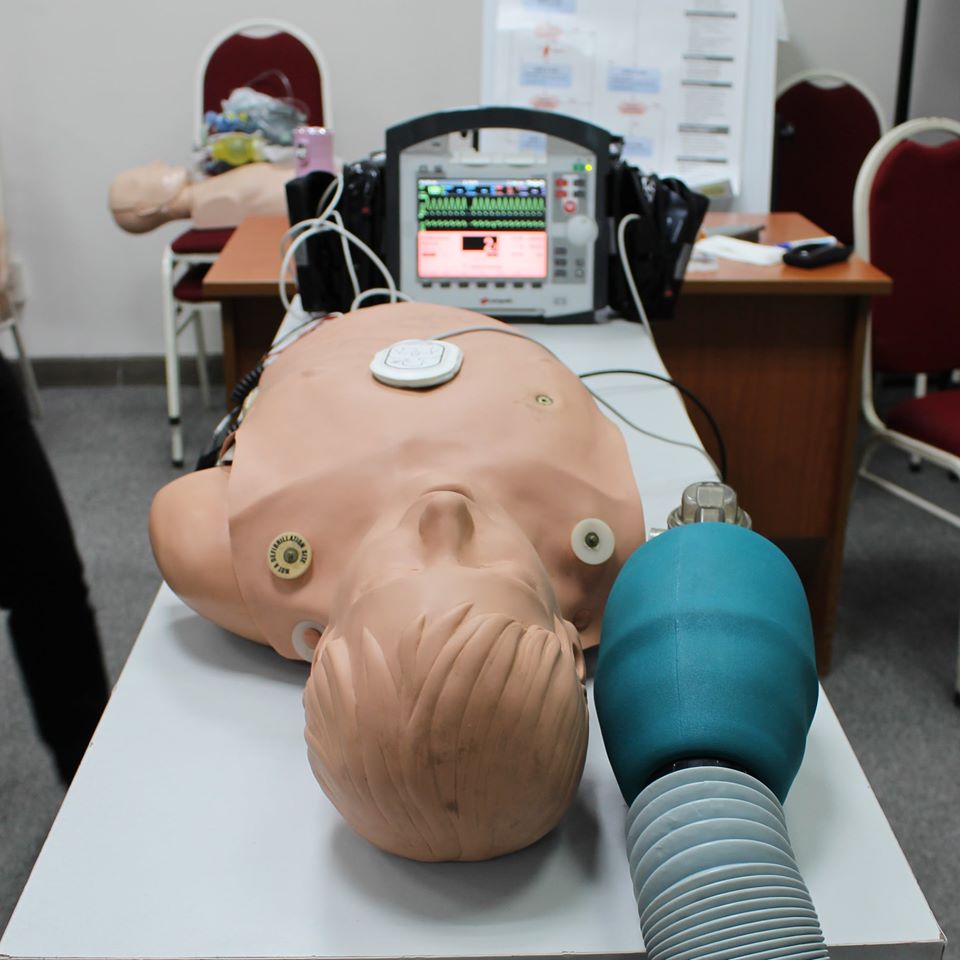 The emergency protocols are of vital importance in saving lives, and we ensure all staff and practitioners treating patients are familiar with them. It's also important that each member of our emergency teams are well trained and abreast of their roles when responding to a crisis situation—including who is the team leader, who should manage IV insertion, medication, defibrillation, and patient airway monitoring.
With all systems in place and medical staff training renewed, internationally recognized protocols can be effected immediately once an emergency is diagnosed, making emergency care at Family Medical Practice maximally effective in saving lives and restoring health.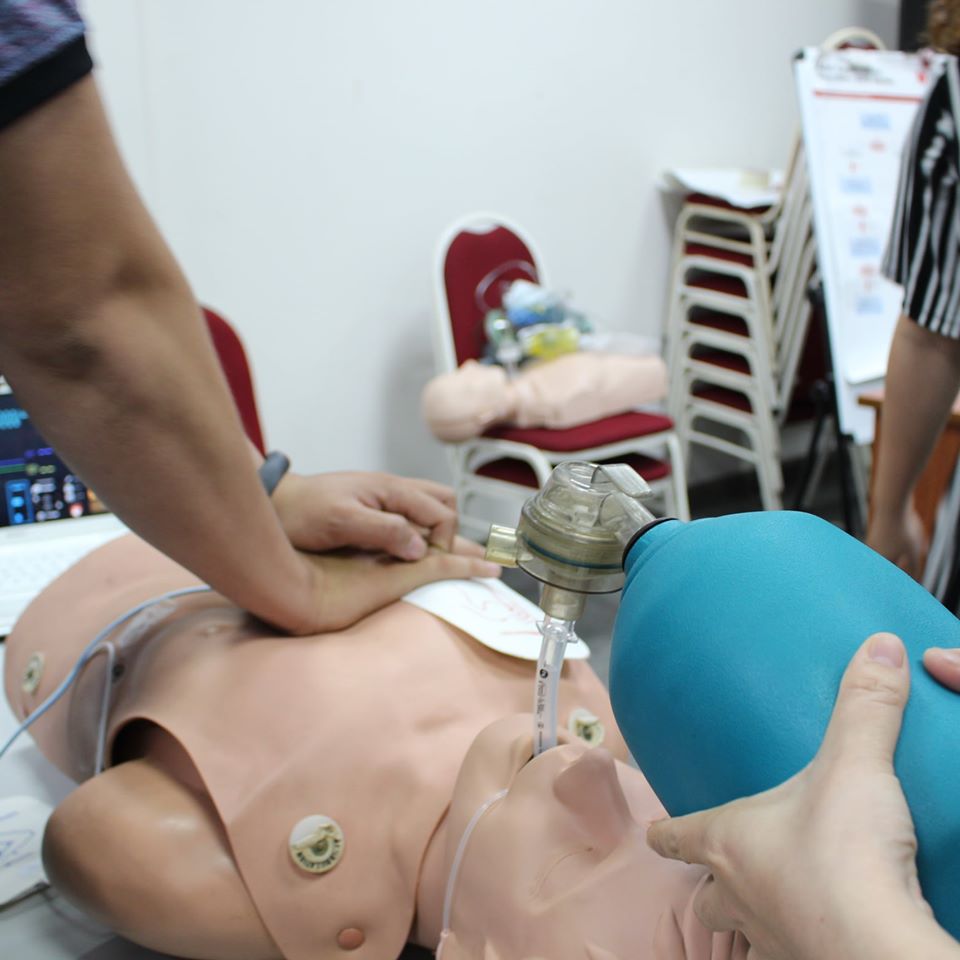 IN CASE OF EMERGENCY, DIAL ∗9999 FOR ASSISTANCE.