Constipation in Children Talk at British International School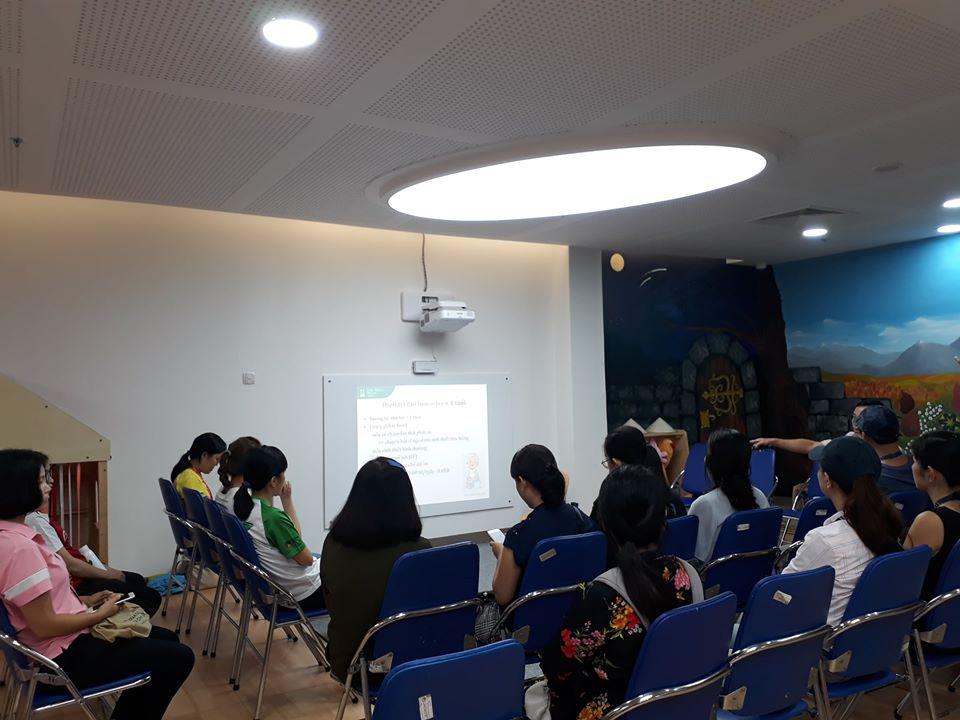 Last week, Family Medical Practice's pediatrician Dr. Nguyen Huu Linh held a talk for BIS parents on constipation, a common condition that is always of great concern to parents.
Based on years of his own experience in treating pediatric patients, Dr. Huu Linh explained to parents about the signs they should look for if their children get constipation—from the frequency of their going to the toilet and the time they spend in there.
The doctor also encouraged the parents to have their children diagnosed and receive correct and timely treatment to avoid further complications.
After the talk, parents raised a lot of questions about their children and were happy to hear the answers provided by Dr. Huu Linh.
To make an appointment with Dr. Huu Linh, please visit reception at our District 2 medical center.