Fire Drill at British International School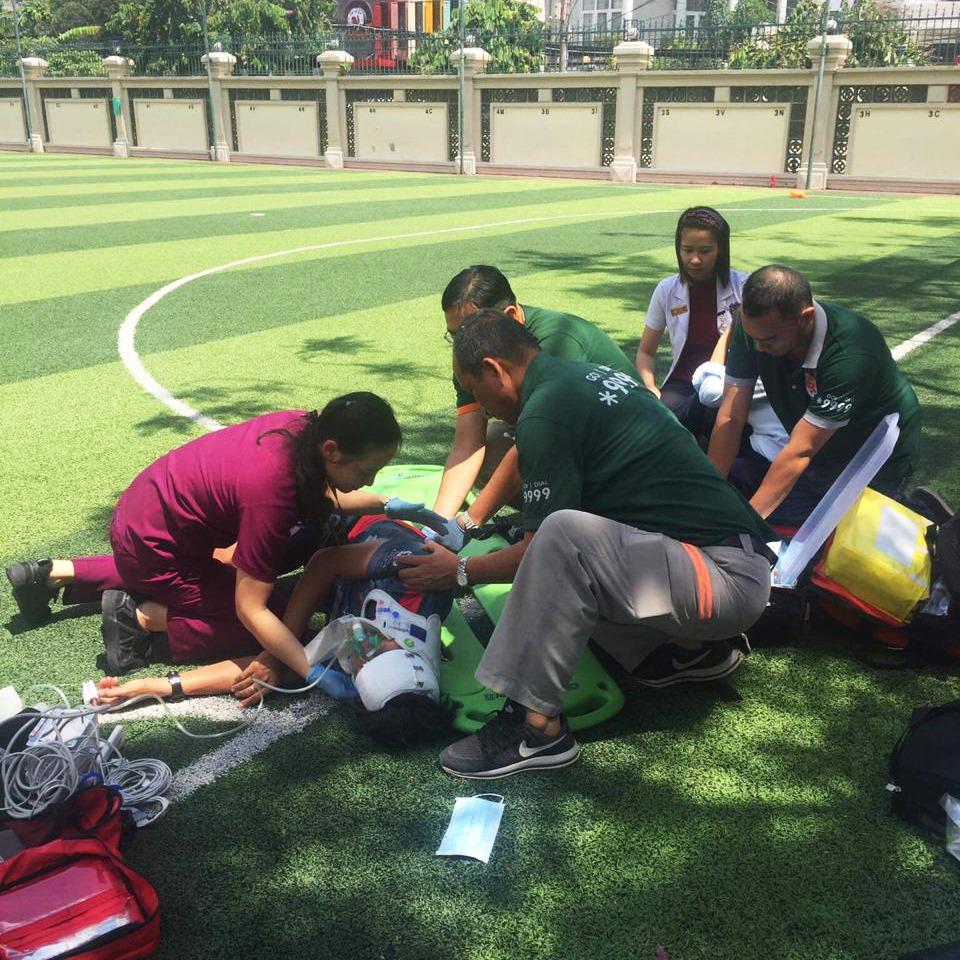 ∗9999 was on the scene this morning to support the British International School's annual FIRE DRILL. The drill was held at 10.30 am in the school's Thao Dien campus. As arranged for the event, a staff member dialed the ∗9999 emergency number and informed the call taker that there was a fire at the school. Our team sent an ambulance out to the scene to assist a mock casualty, providing simulated medical care as is done in a real emergency.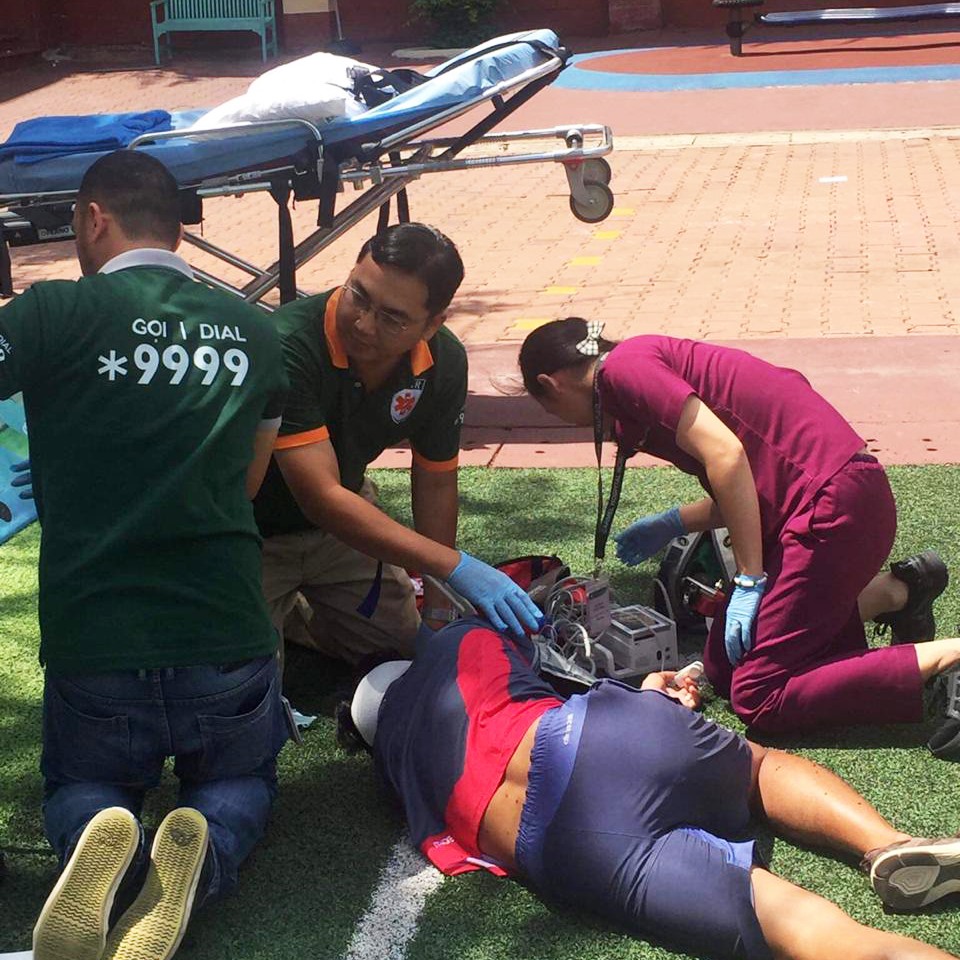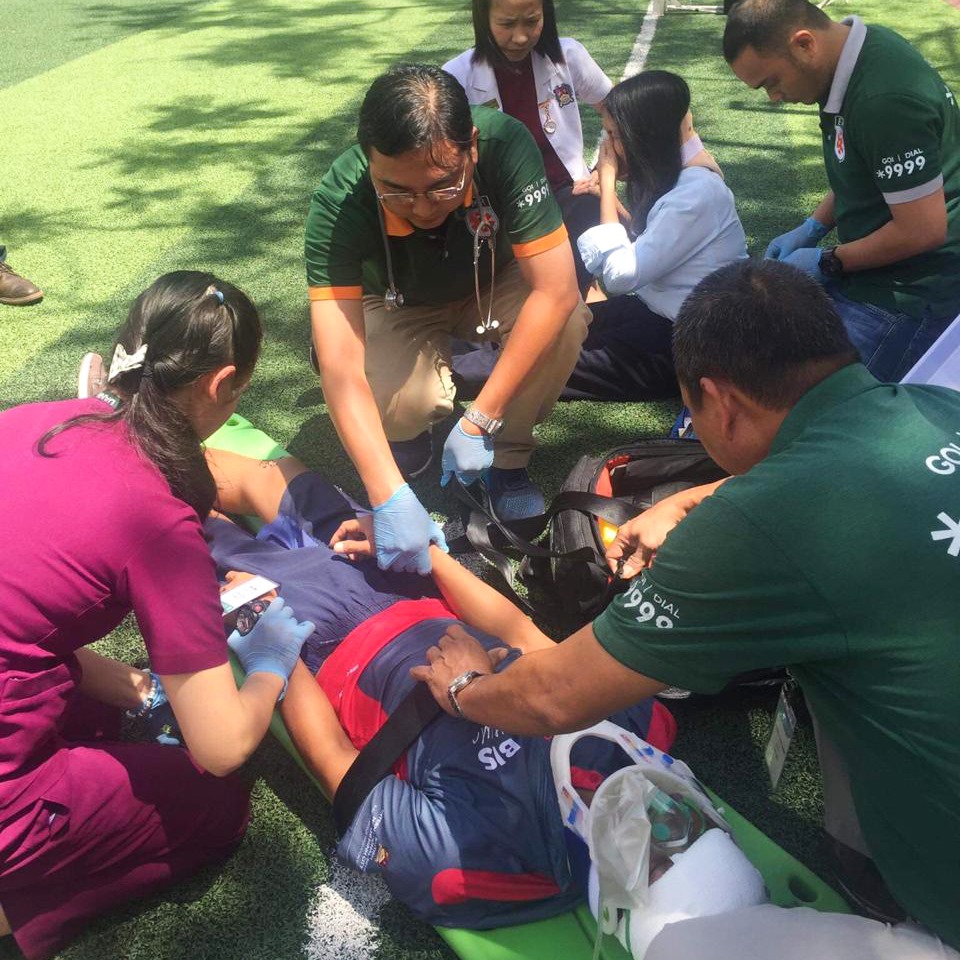 Please note that the ∗9999 emergency number responds to calls for emergency medical assistance only, and does not provide fire rescue or extinguishing services.
For more information, please call the customer service number on 093 277 6971 M–F 9am–6pm.