Health Talk on Stress Management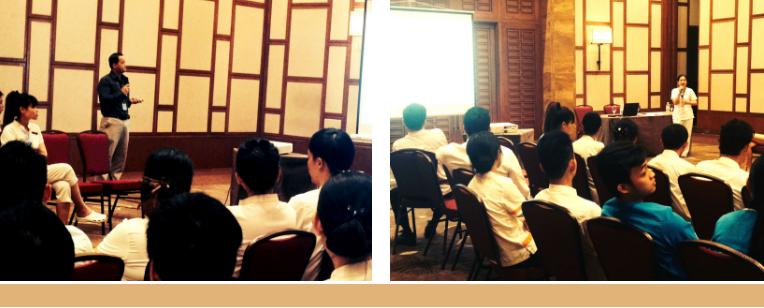 Health talk on Stress Management in Danang
On December 08-09, Family Medical Practice successfully conducted talks on Stress Management for employees of Pullman Beach Resort in Danang.
Two groups of more than 100 staff of the resort were explained about what the signs and symptoms of stress are and how stress leads to different ill effects on one's health - both body and mind by the speaker - Dr. Christopher, also Medical Director. The doctor explained how stress increases the risks of conditions like heart disease, high blood pressure, depression and obesity. In addition, the participants were showed the ways to deal and manage stress such as positive self-talk, emergency stress stoppers, social support and pleasure finding from relatives and friends as well as daily relaxation.
It's rightly said, "worrying won't stop the bad things from happening, it just stops you from enjoying the good". Therefore, by providing these talks, Family Medical Practice hopes that all employees and their family's members can gain more awareness of stress' effects and develop healthy hahits to fight it.