Legal and HR director Michal Jacob at HR Digital Summit hosted by UpUpApp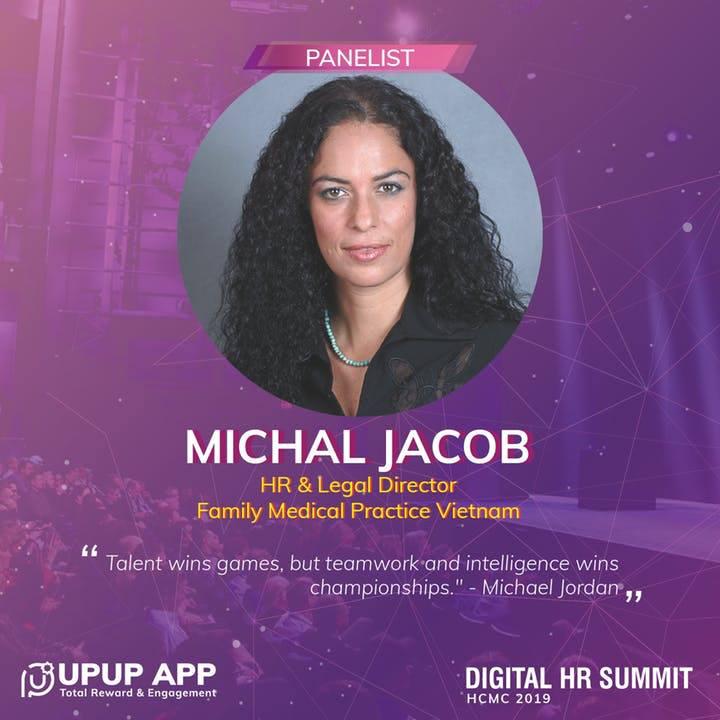 Last Wednesday FMP's legal and HR director Michal Jacob was among five guest panelists at a digital HR summit hosted by employee engagement firm UpUpApp.
The goal of the summit was to bring together business leaders and HR decision makers to respond to an emerging business need to develop an effective strategy of awareness and adoption in HR—with case studies from a range of European and International companies.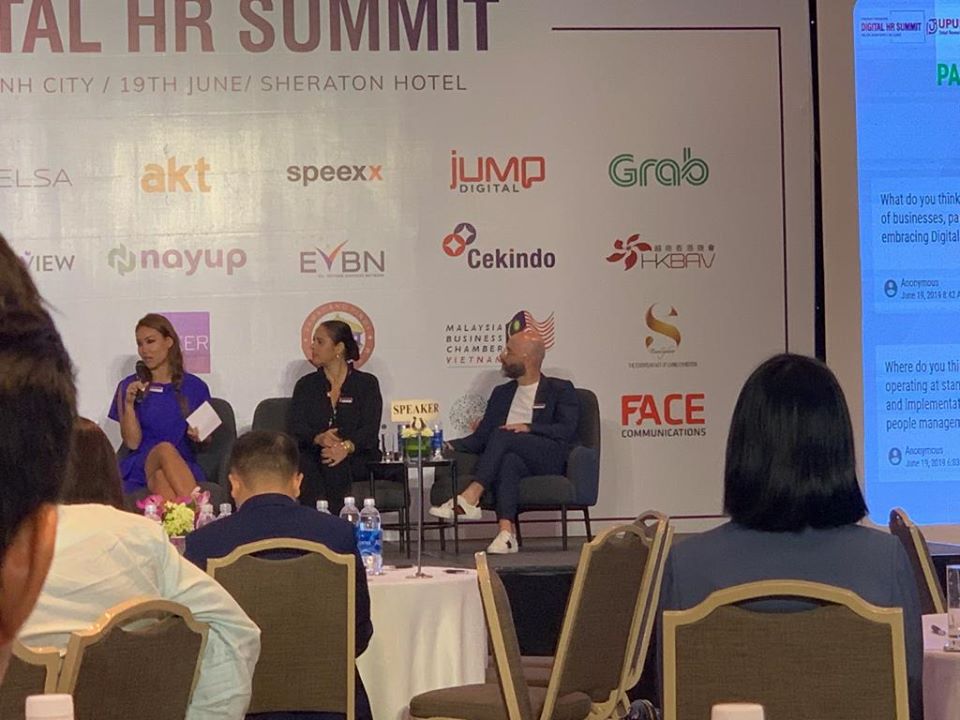 The panelists shared ideas on how to fully integrate digital technologies as an integral component of the business process, as well as the inevitable organizational challenges that are brought about by digital revolution.
There were 250 attendees at the summit, which was addressed by five speakers covering five topics, including leading a digital transformation, reimagining HR, leveraging talent management technologies, revolutionizing employee engagement and learning and development strategies.