Medication Delivery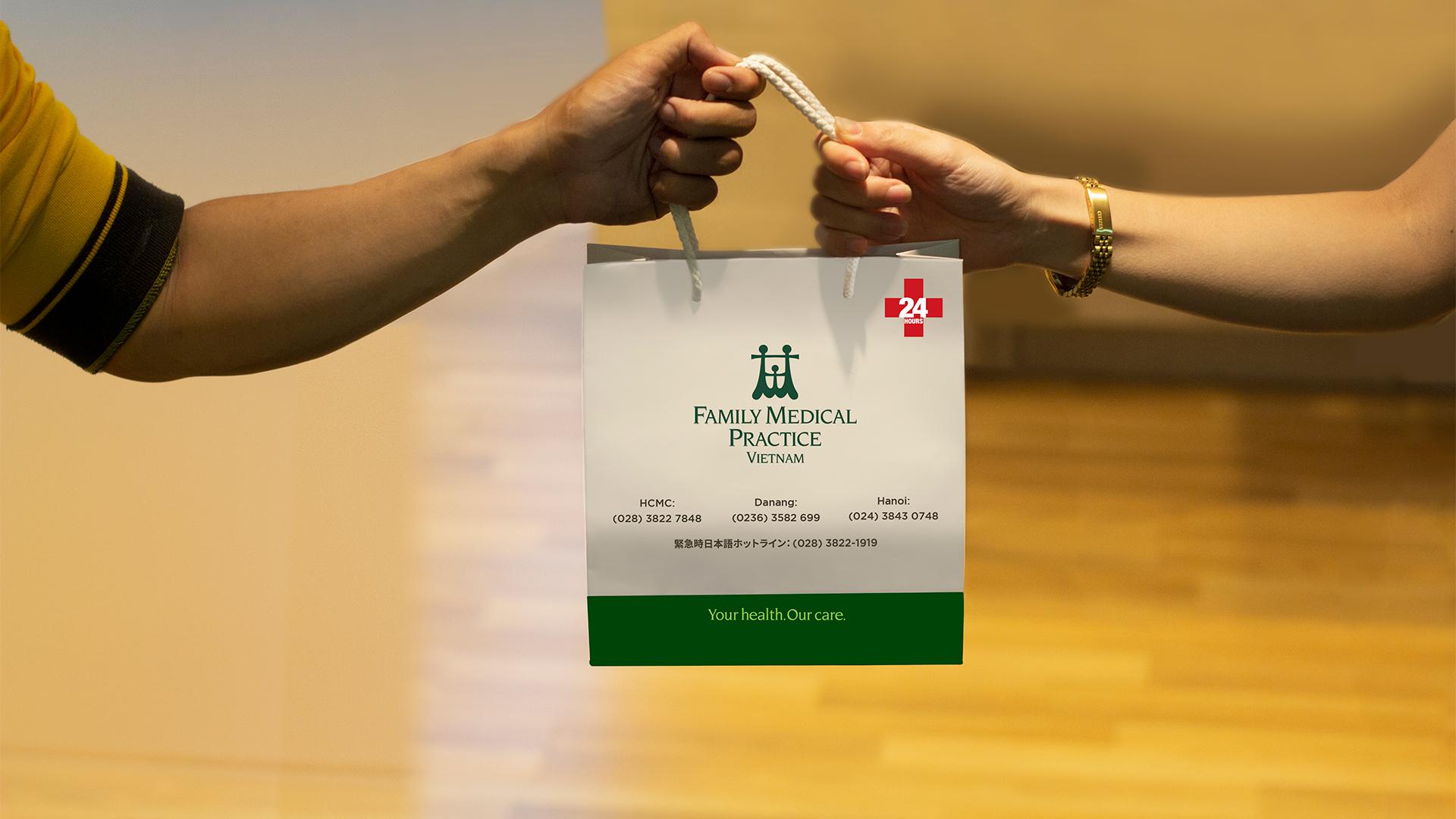 1.Call our medical center to request your medication from one of our physicians:
D1: (028) 3822 7848 | D2: (028) 3744 2000
2. Should your physician agree to prescribe your medication, reception will organize delivery. Provide your full name and address (house or apartment name, tower and number), phone contact and means of payment (credit card, online bank transfer, or cash).
3. Inform your apartment building or landlord to allow medical deliveries and easy access to the courier, and be sure either you or a designated receiver can be met easily at the time of delivery.
4. Inform reception if you wish to pay by cash on delivery, and provide clear details of how the courier can collect your payment (e.g. if payment is to be collected from another person or left at your apartment reception), especially if you are under quarantine.
Note that the delivery service is free of charge.
Not all medications can be prescribed via phone
We encourage those who are in need of medical attention—especially those with underlying health conditions such as diabetes, hypertension or cardiovascular diseases—to be sure to consult with a physician. We encourage such patients to visit our medical center and be seen by our doctors in order to ensure that their health parameters are in check, and to be certain they are taking the correct medications. This will provide the opportunity to deal with any adjustments that may need to be made to their existing regimen to ensure that they remain well as we all face down the health risks of the pandemic.
The *9999 emergency ambulance service continues to operate as usual on a 24/7 basis. Please do NOT hesitate to use this service if needed.