Orphanage Visit at Linh Xuan Orphanage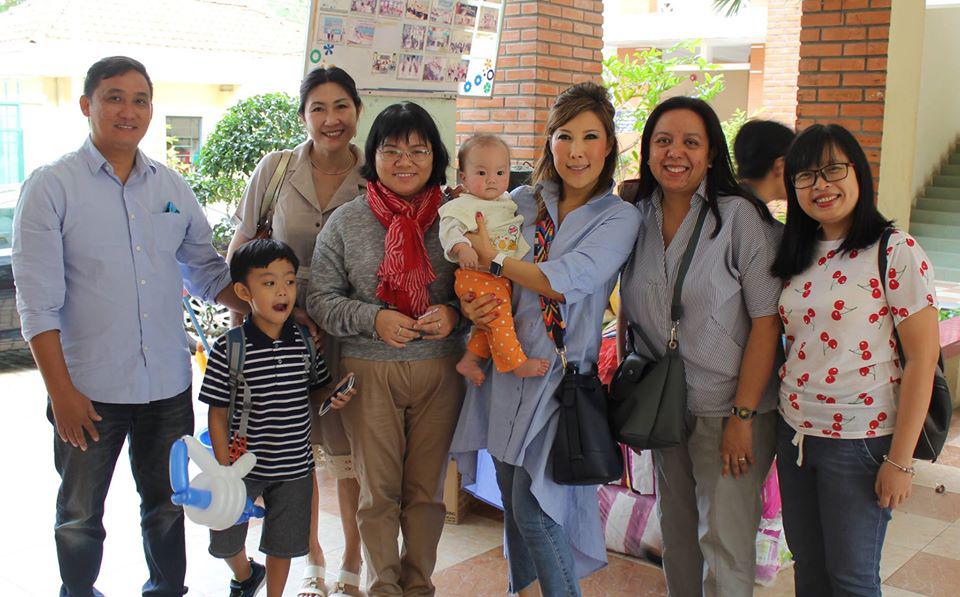 For our annual charity drive, Family Medical Practice visited Linh Xuan orphanage today with proceeds of approximately $700 donated by mothers from our Saigon International Mother Baby Association (SIMBA). To extend this contribution, our District 2 clinic called for additional donations from the public: members of the community and representatives from the AIA life insurance group responded by joining us to present gifts of stationery, clothes, toys, books, milk, diapers, food, and other necessities.
FMP also hired an entertaining clown who made balloon animals for the children. The joy and excitement of the orphans at receiving their gifts was highly moving to all present.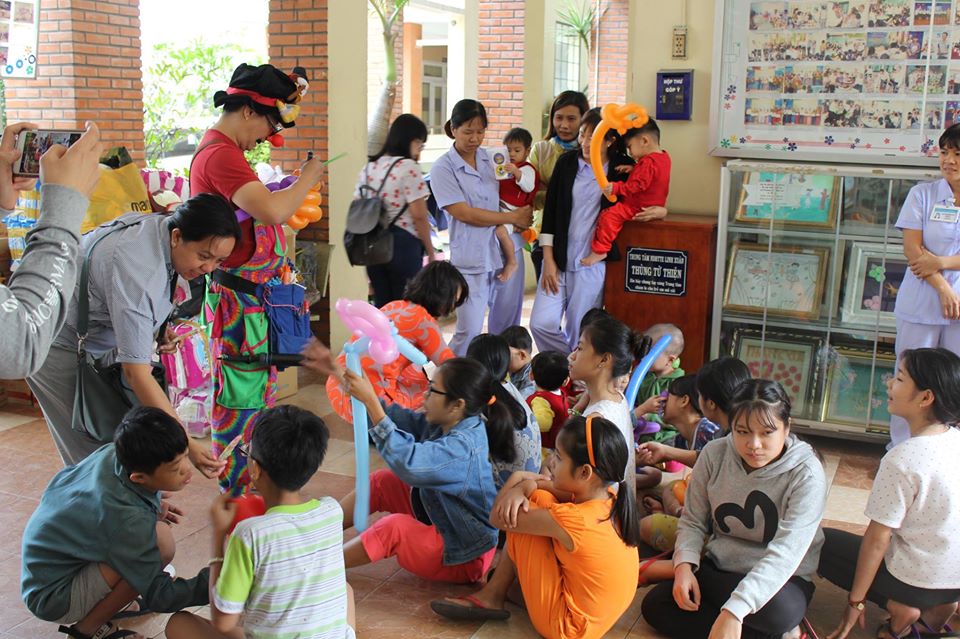 There are 117 children being cared for at the orphanage, from babies to teenagers (the older children were attending school during our visit). All of the children suffer from long term illnesses, including disabilities, mental illness, and other ailments caused by immune deficiency.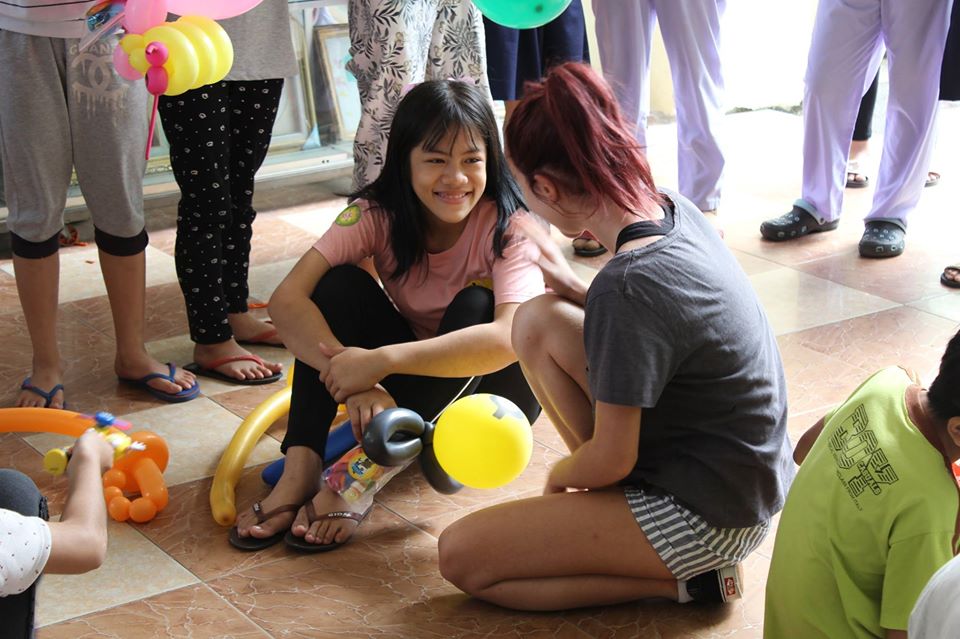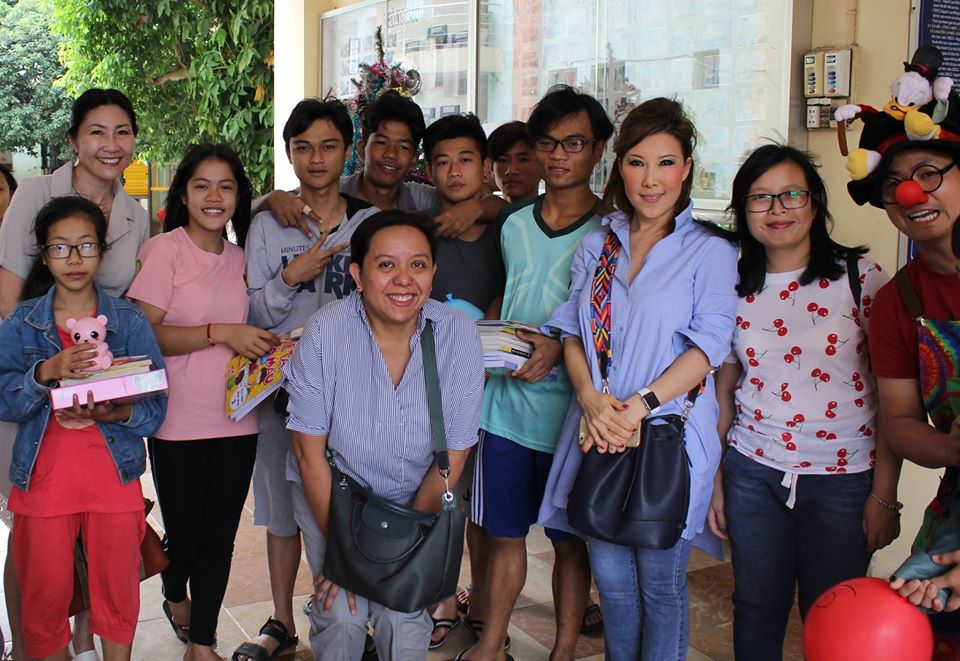 The center usually needs donations twice a year, most urgently for books and stationery in July before the new school term, and new clothing before the Tet holiday. Over the course of the year, it is also in need of basic over-the-counter medications (including painkillers, cough/flu medicines and dermatological creams (anti ringworm/fungal, scar/wound treatments, etc). Linh Xuan also requires cooking ingredients and utensils; pillows & blankets; and cleaning detergents.