SIMBA Charity 2018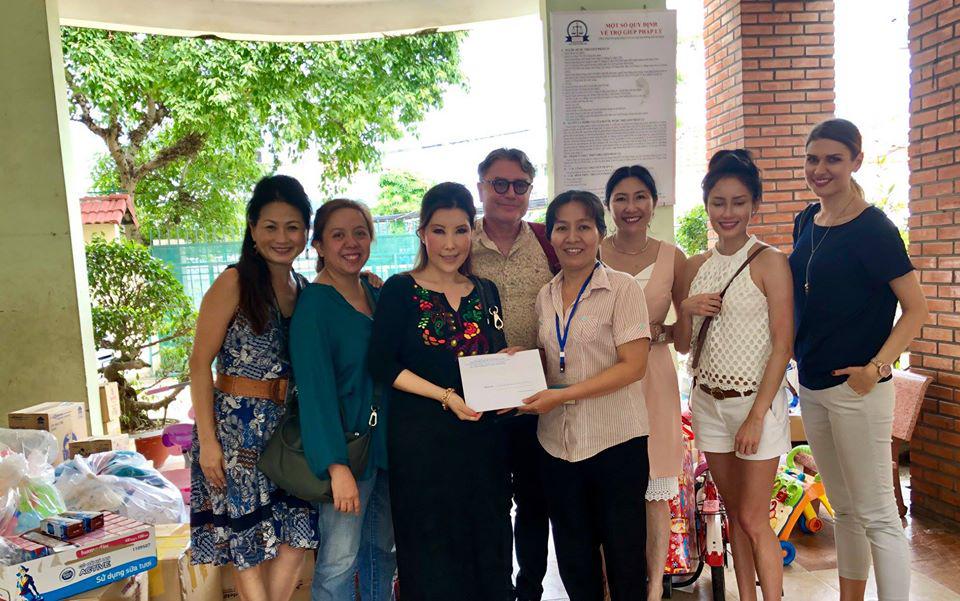 For our ANNUAL CHARITY DRIVE, Family Medical Practice visited Linh Xuan orphanage last week with proceeds of more than VND10,500,000 donated by mothers from our Saigon International Mother Baby Association (SIMBA). The funds were used to provide gifts of milk, dry food, sauces, shower gels, and candies. To extend this contribution, our District 2 clinic called for additional offerings from the public, who presented donations of new and used toys, clothes, shoes, dry food, and other necessities.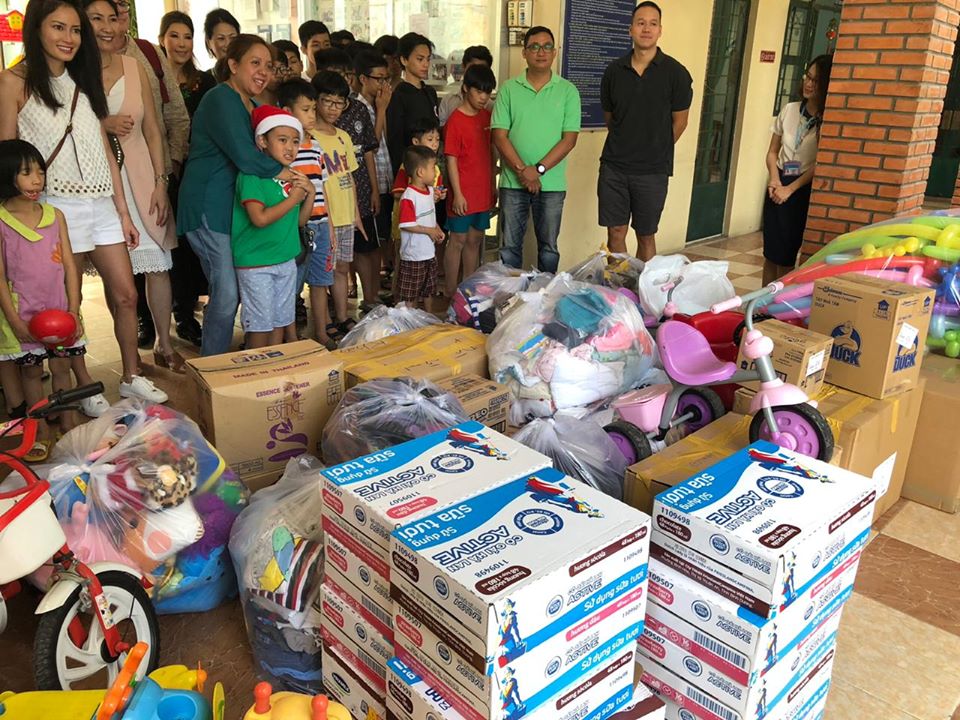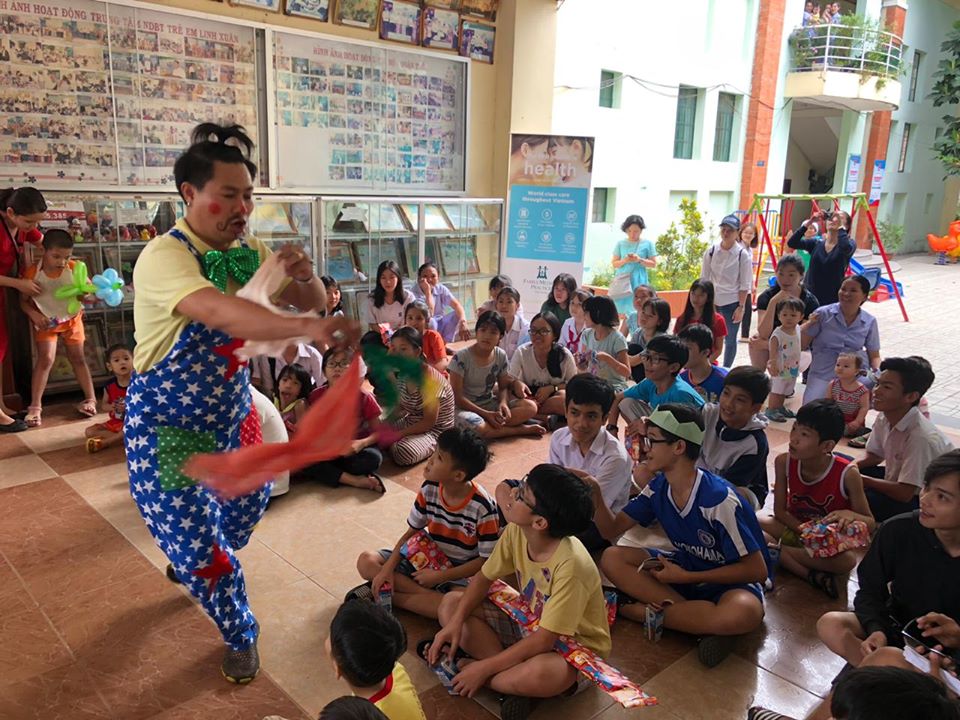 Our charity drive was kindly supported by the European International School HCMC, which generously provided two vans to help transport the goods and our team—the FMP medical team, staff, and various members of our community.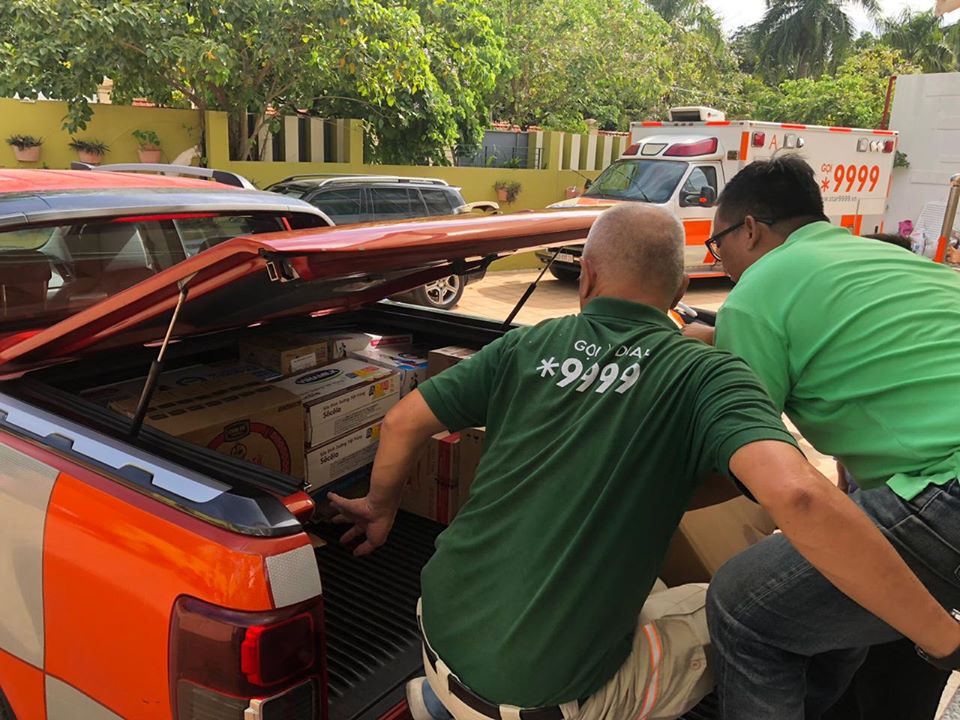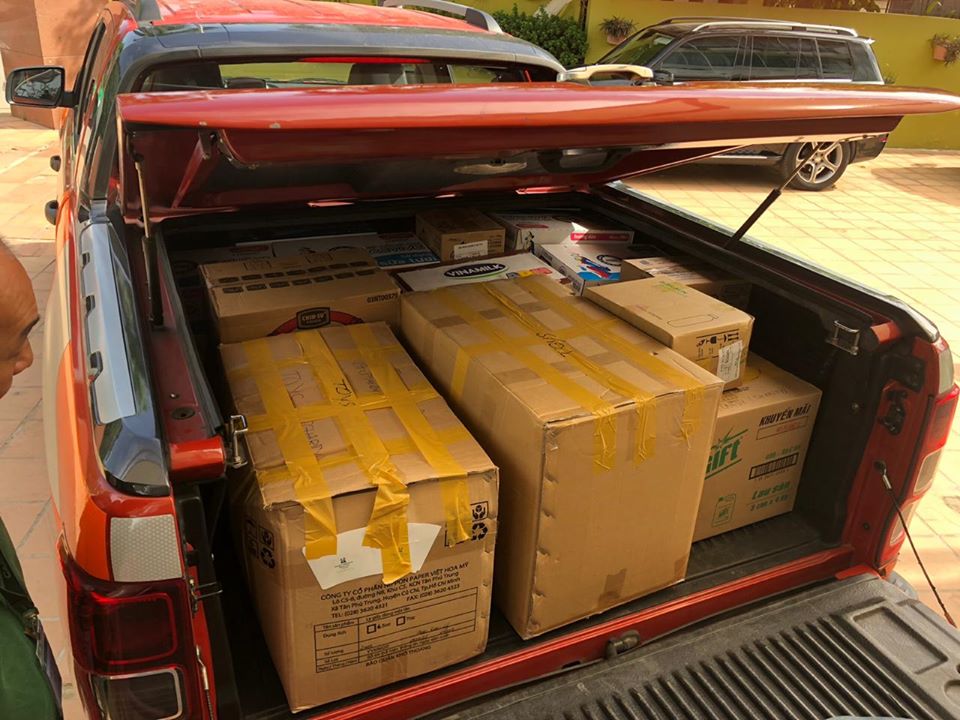 FMP also hired a magician clown who amused the children with magic, jokes, and balloons as well as doing some tricks with a live pigeon and rabbit. The joy and excitement of the orphans at receiving their gifts was highly moving to all present, and we were amazed at how much the kids we'd met last year had grown, from as young as newborns ranging to toddlers and secondary school students.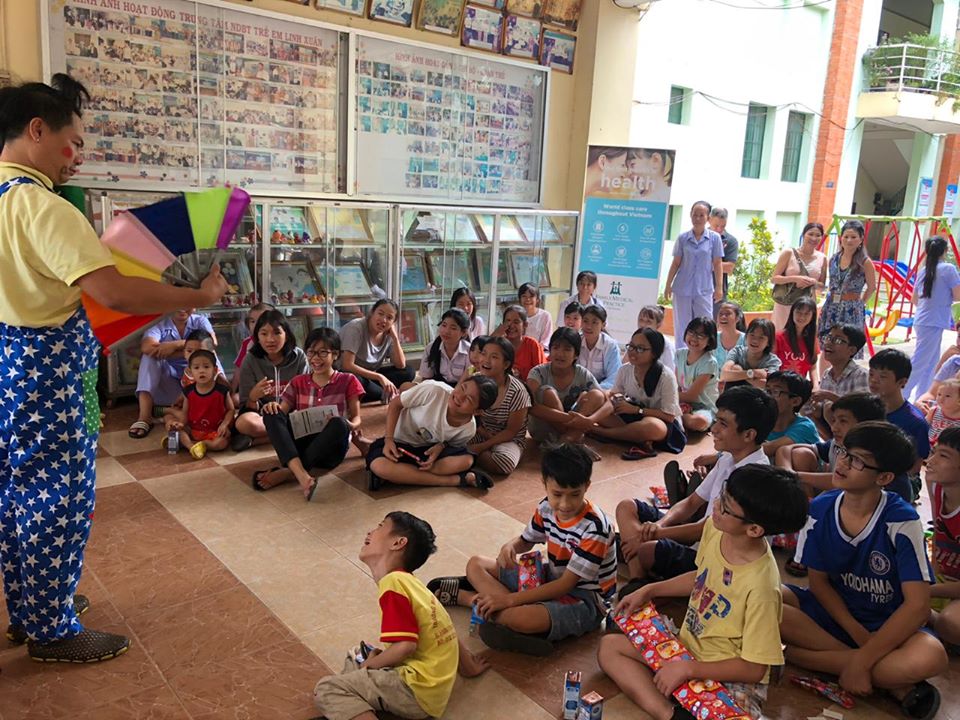 What mattered most to us all on that day was to see the smiles and laughter of these brave children, and in this small way to share in the festivity of a wonderful day with them.
The center was very welcoming and invited us to come back next year. We met the center VP, who also serves as the resident GP of the center—she warmly welcomed us and showed our FMP doctors and staff members around the facility.
There are 117 children being cared for at the orphanage, from babies to teenagers (the older children were attending school during our visit). All of the children suffer from long term illnesses, including disabilities, mental illness, and other ailments caused by immune deficiency.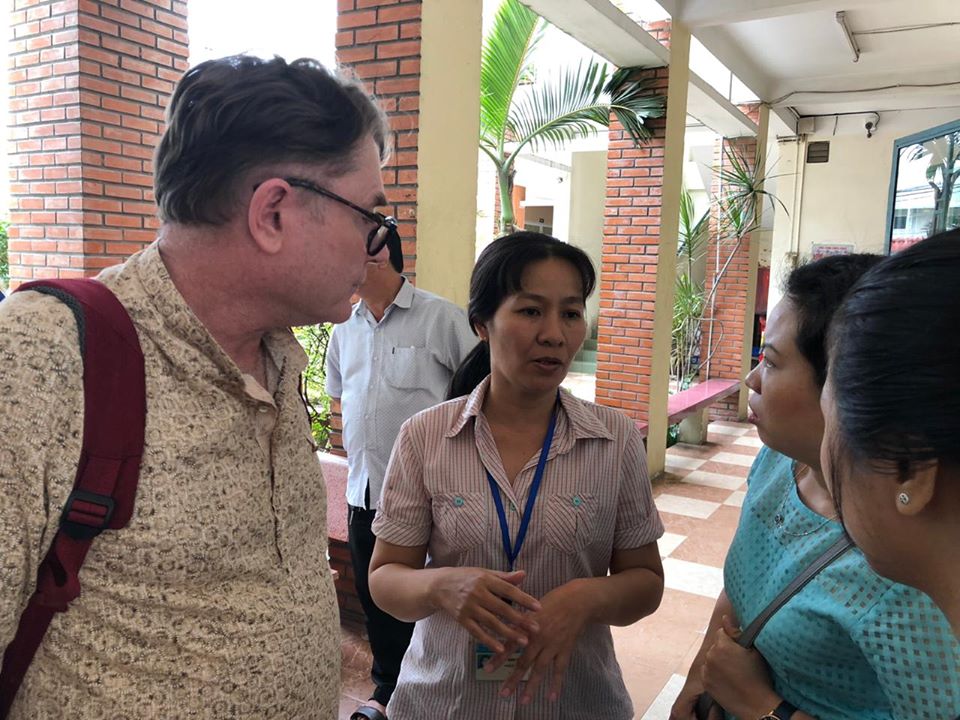 The center usually needs donations twice a year, most urgently for books and stationery in July before the new school term, and new clothing before the Tet holiday. Over the course of the year, it is also in need of basic over-the-counter medications (including painkillers, cough/flu medicines and dermatological creams (anti ringworm/fungal, scar/wound treatments, etc). Linh Xuan also requires cooking ingredients and utensils; pillows & blankets; and cleaning detergents.
Anyone interested in making their own contribution may contact the center directly at 30/3 Street 5, Linh Xuan Ward, Thu Duc District, HCMC.