The imaging department in HCMC offers a range of diagnostic and imaging services that support both our emergency and outpatient departments.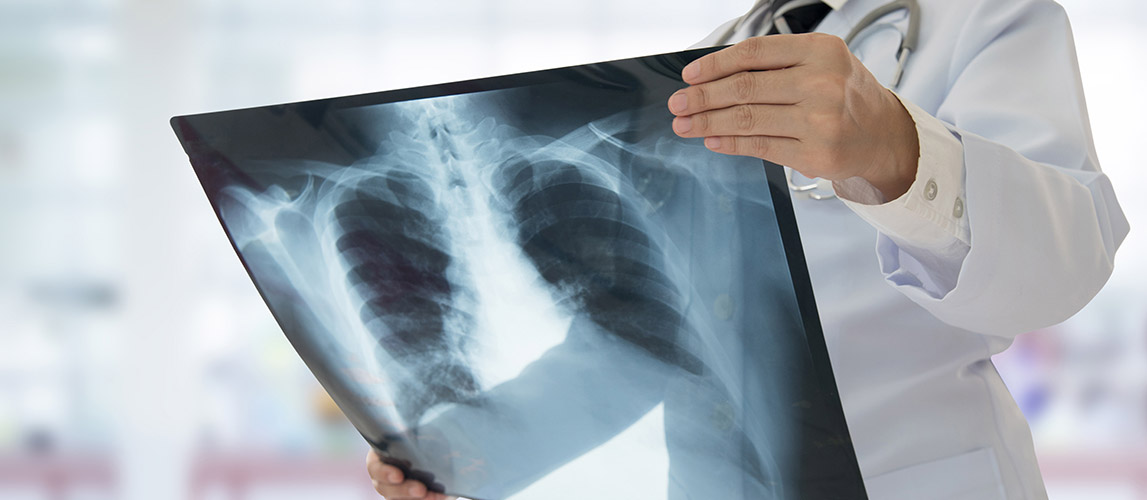 Waiting times for all diagnostic services are very short due to the majority of services being available in-house.
Our team of radiologists, technicians and ultrasonographers have many years of experience and great expertise.
The imaging department at Family Medical Practice offers a variety of services including:
General X-ray
CT scanning (128-slice)
MRI scanning (External referral, transportation options available)
Pediatric imaging
General ultrasound (3D/4D)
Obstetric & gynecological ultrasound
Echocardiography
Endoscopy screening