With a team of highly experienced technicians, Family Medical Practice's laboratories provide a state-of-the-art equipment with up-to-date technology monitored by constant quality assurance measures.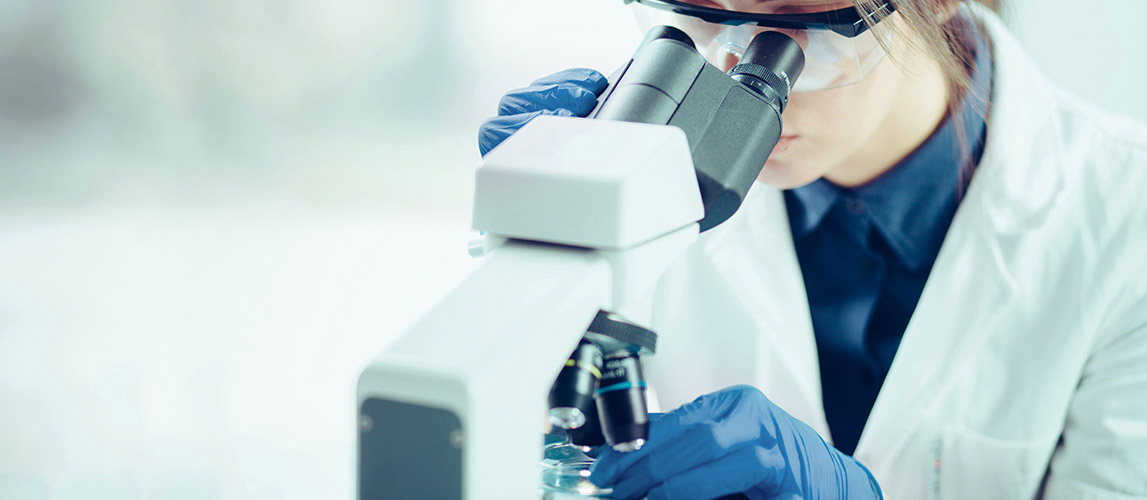 Family Medical Practice's laboratory provides you and your doctor with the best possible service available.
Our services include screening for infectious diseases and analysis of blood, urine and stool samples to provide a complete profile of your body's biochemistry, immunology and microbiology—enabling a swift diagnosis and the provision of appropriate treatment. We are able to offer a wide range of tests to cater for most companies and individual requirements for annual health checks.
We offer advanced, non-invasive screening system available for Helicobacter pylori infections. Our BreathID breath test machine delivers immediate assessments without the need to draw blood.
* Please note that in some cases testing is carried out at an external lab.