A comprehensive range of local and international-quality medications are available for your needs at our medical center pharmacies.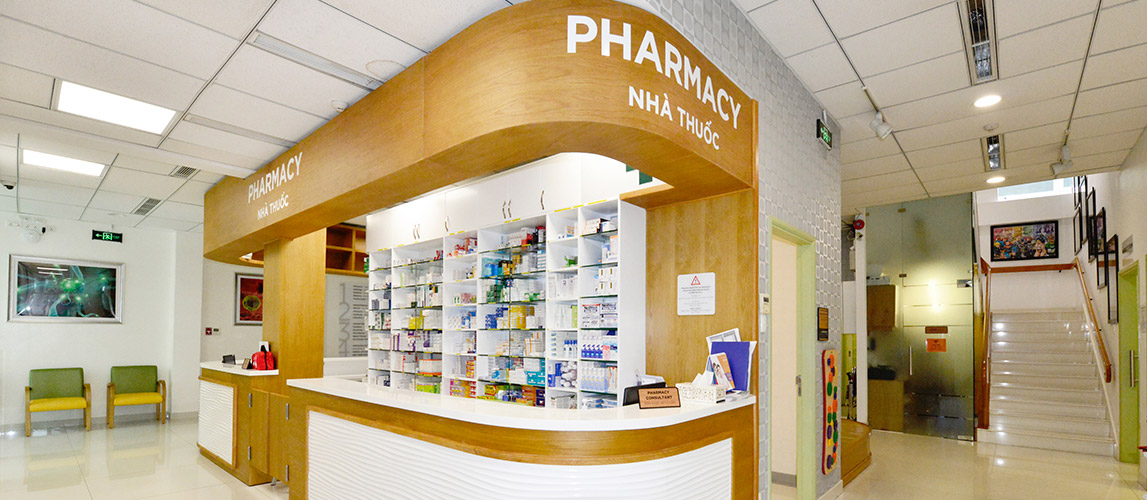 If you are taking a particular medication and thinking of traveling or relocating to Vietnam, we strongly suggest that you seek advice from our pharmacy in advance to inquire about the availability of your medication in Vietnam before traveling.
Family Medical Practice strictly follows Ministry of Health Regulations in Vietnam.
In order to purchase your medication at our pharmacies, you will first be required to register and consult with a doctor to receive a prescription for your medication.
When traveling to Vietnam, we always recommend you carry a letter from your doctor regarding continuing medication and treatment.
Please note that first aid kits are also available at our pharmacies.