Wellness goes beyond medical treatment and consulting doctors when you get ill. Healthy living is not only about restoring health, but sustaining health as well. With rapid urbanization and changes to our modern lifestyles, many people simply don't know how to keep themselves well as their diet takes a secondary role to their busy working lives.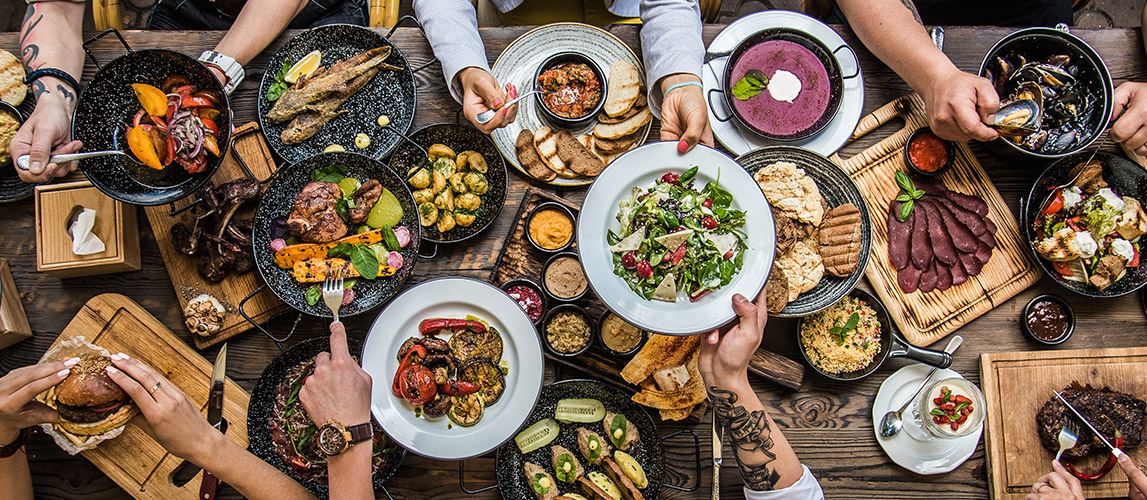 One of the most important parts of leading a balanced, healthy lifestyle is knowing what to eat and how to maintain a nutritious diet. Healthy eating can help protect your body from the effects of chronic diseases such as hypertension, diabetes, obesity, cardiovascular disease, and cancer.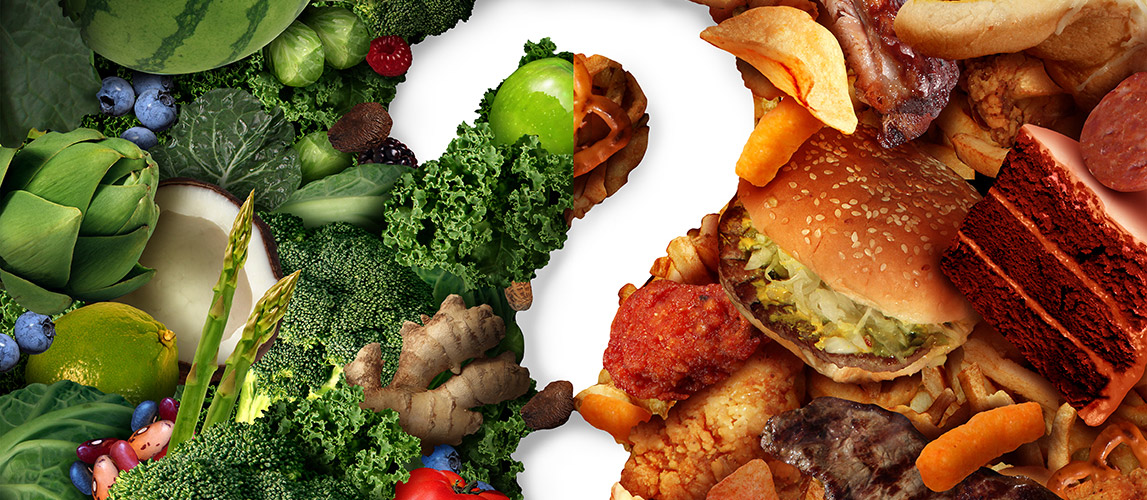 Healthy Eating for Cholesterol
Maintaining a healthy, balanced diet low in saturated fats and trans-fats can help to lower your blood cholesterol levels. Try to eat a balance of the five major food groups, including fruit; vegetables & legumes/beans; lean meats and poultry, fish, eggs, and tofu; wholegrain and high-fiber cereals; and reduced-fat milk, yoghurt, and cheese. Use soft margarine and vegetable oil.
Avoid or limit your intake of butter, bacon drippings, lard, palm or coconut oil; deep-fried crackers and chips; fatty meats, ground meat, sausages and bacon; organ meats such as liver and kidney; full-cream milk products; muffins, cakes and pastries; and fast foods such as hamburgers, fries, fried chicken, and tacos.
At Family Medical Practice, we can offer individualized dietary advice and eating plans based on your health condition, body type, habits and culinary preferences. We can also arrange full testing for cholesterol levels, including assessments of HDL, LDL and triglyceride levels in your bloodstream.
We offer assessments and consultations for:
Pediatric and adult dietary needs
Nutrition in pregnancy
Assessing child development and nutrition levels
Management of weight loss/gain
Food allergies/intolerance
Digestive problems
Chronic disease management via nutrition (obesity, diabetes, heart disease, high cholesterol, high blood pressure, cancer).
FMP's Dr. Kate Naumova has a subspecialty in dietetics, enhancing people's health through nutritional changes and improving patients' general wellbeing. In 2018, she was awarded her PG certificate and diploma in dietetics in Moscow. She trained in the Russian Scientific Center for Medical Rehabilitation (including nutrition treatment for patients with respiratory, GI, heart diseases, obesity, and postoperative patients).