Family Medical Practice HCMC is now expanding its health care focus to encompass holistic health—an approach to life that considers an individual's balance in connection to mind, body and spirit in relation to his or her environment. It is an ancient approach to health where all the elements—physical, emotional, social, spiritual, and environmental wellness—are balanced. The key to good health is the harmonious combination of all these elements.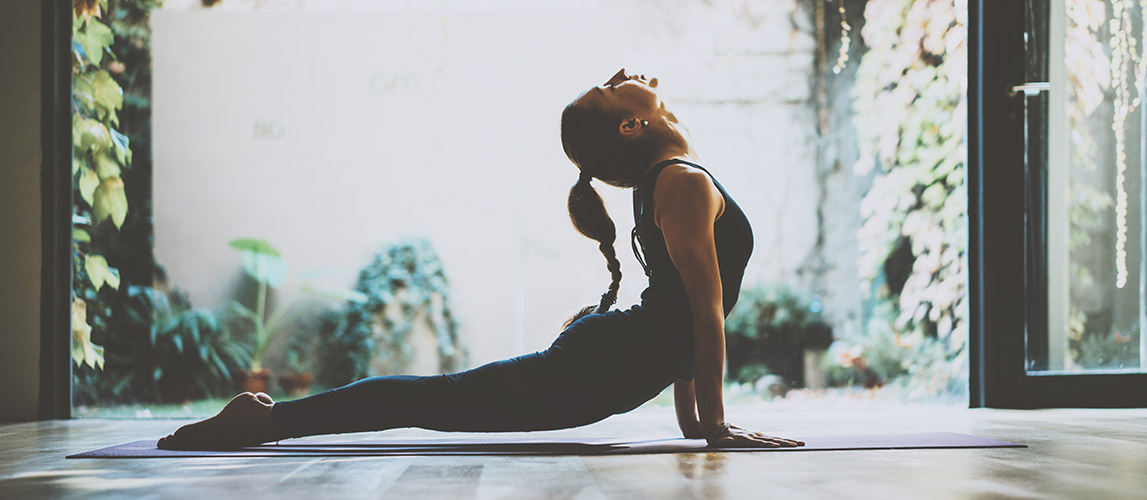 Family Medical Practice now offers weekly yoga sessions at our District 2 medical center. Yoga holistically connects the various facets of our lives, emphasizing calmness, harmony and positive thoughts, advocating purity of mind, speech and body; contentment; acceptance of others; perseverance and self-reflection.

For more information on our yoga sessions (currently only available in Japanese until further notice), please click here.