Color Me Run 2019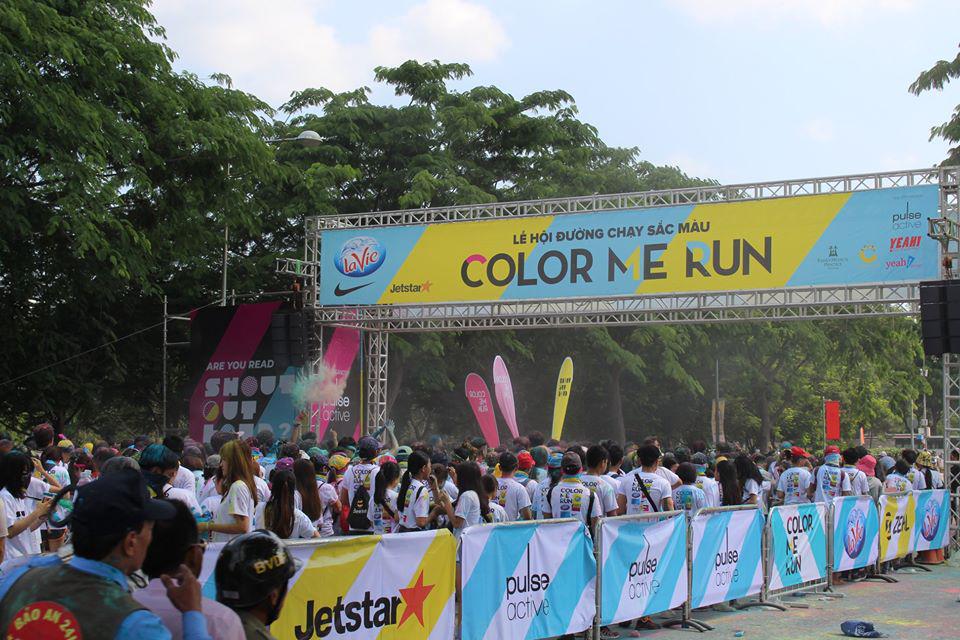 Family Medical Practice is the official medical sponsor at Color Me Run 2019.
Emergency ambulance service *9999 were available at all times during CMR 2019 to provide peace of mind for all Color Me Run participants. Doctors, nurses, and volunteers were strategically positioned around the event site and the route of the journey.
Family Medical Practice is the first foreign-owned primary health care provider in Vietnam, at the forefront of international medicine here since 1995. With experienced and professionally trained doctors and medical staff from around the world, Family Medical Practice offers an extensive range of specialty care and treatments for its patients.