Are you still experiencing residual symptoms from your COVID-19 infection, although you should be fully "recovered" from the virus?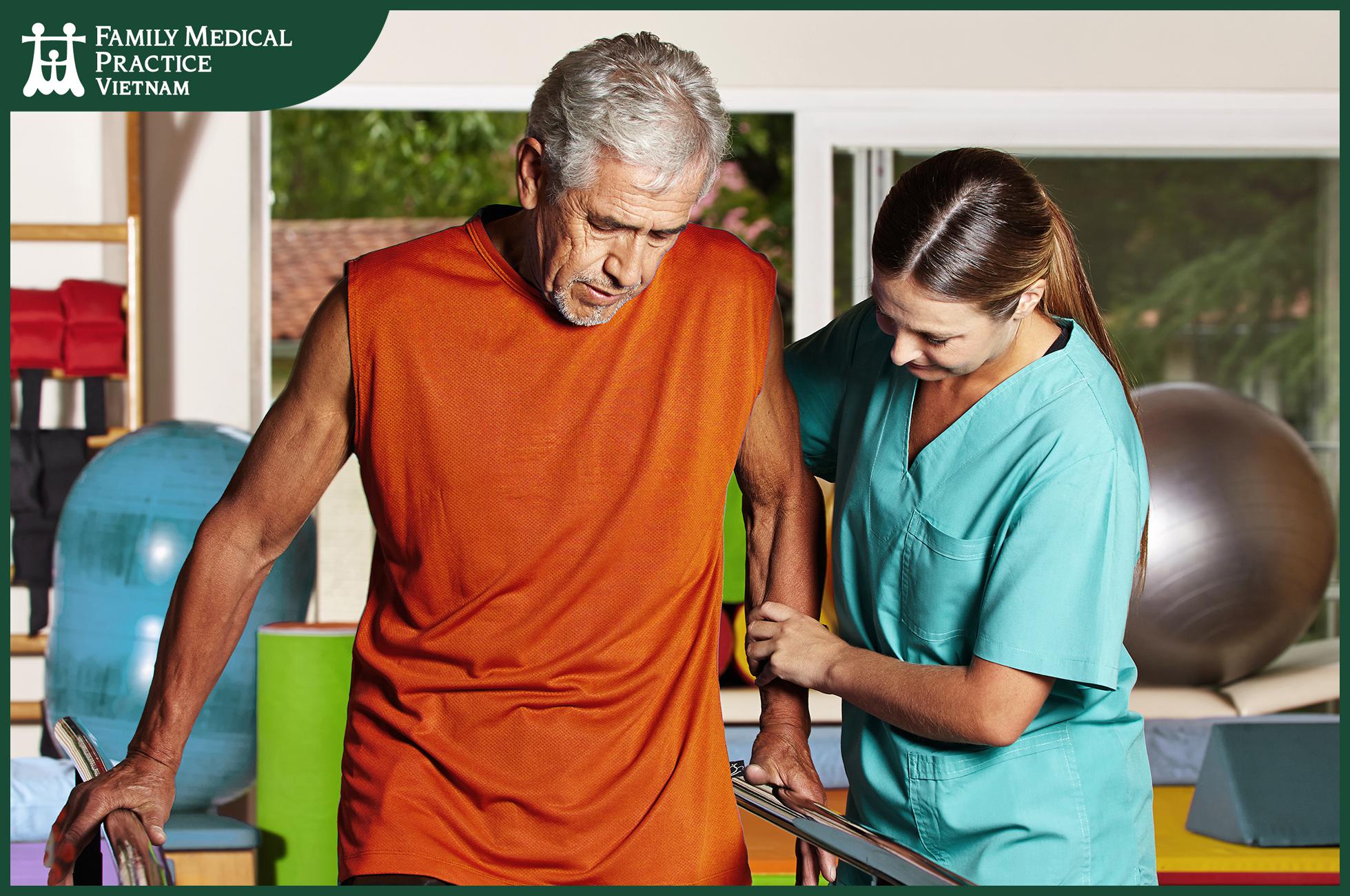 As per the CDC, although most people with COVID-19 get better within weeks of the illness, some people experience post-COVID conditions. Post-COVID conditions are a wide range of new, returning, or ongoing health problems people can experience four or more weeks after first being infected with the virus that causes COVID-19. Even people who did not have COVID-19 symptoms in the days or weeks after they were infected can have post-COVID conditions. These conditions can present as different types and combinations of health problems for different lengths of time.
FMP's new Post-COVID-19 Recovery Program was built to address these very issues. If you feel that you might be experiencing Post-Covid symptoms, call our hotline today and book in for a Post-COVID-19 Recovery Program consultation and supporting series of tests.
POST-COVID-19 RECOVERY PACKAGE:
Step 1: Patients will undergo a series of tests to be carefully evaluated by our team of doctors.
ECG, Echo (to rule out damage to the heart wall)
Spirometry (to be accessed by a Pulmonologist)
Chest X-ray
Antibody test (by doctor's approval only), Renal function (Creatinine), Liver function (SGOT / SGPT) & CBC
Evaluation of cognitive functions & Evaluation of mental wellbeing
PACKAGE FEE: 2.270.000 VND
Step 2: Once your tests have been assessed by our team, we will devise a customized recovery plan specifically built to properly manage your rehabilitation.
Specialist follow up upon findings
Physiotherapy
Mental health guidance
PACKAGE FEE: Determined by patients' individual needs, on a case by case basis