Important Information & Policy
Important Information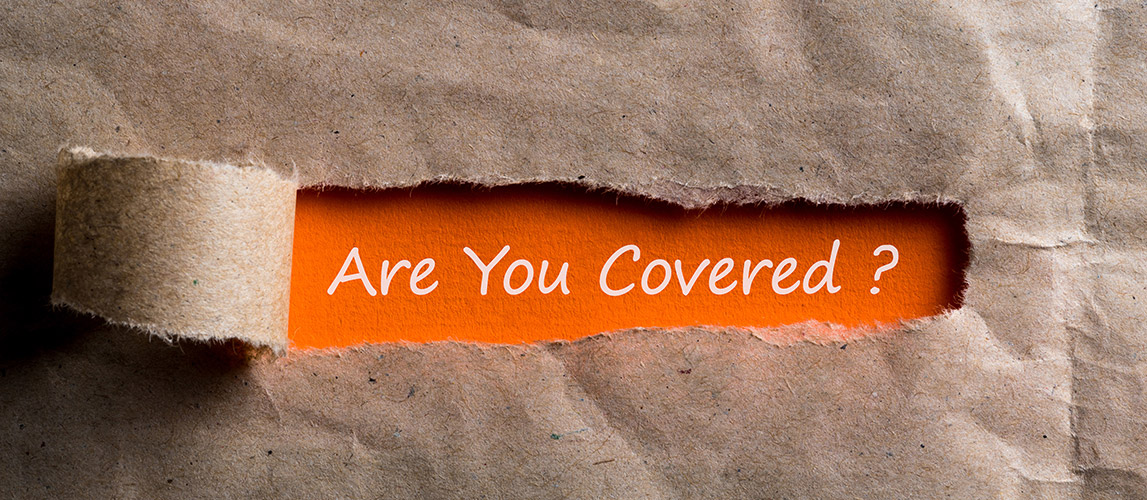 You must always be aware that holding an insurance policy does not mean you are covered 100%. Reading the small print is never fun, but we always advise you to take time to do this.
We have many years of experience when it comes to working with insurance and have become very familiar with some of the common exclusions such as:
Over-the-counter medication
Pre-existing conditions i.e. any medical condition that existed before you took out the policy, including any associated complaint.
Chronic conditions (unless pre-approved) i.e. hypertension, diabetes, hypercholesterolemia and lipid disorders.
Alternative treatments i.e. chiropractic treatment and acupuncture.
Dental (unless pre-approved)
Maternity/pregnancy costs (unless pre-approved).
Infertility and birth control.
Sexually transmitted infections.
Self-inflicted injuries/alcohol or substance abuse/sleep apnea or other sleep disorders.
Treatment for psychiatric complaints/conditions (unless pre-approved).
Dietary supplements, vitamins and minerals.
Vaccinations, routine check-ups, travel advice.
It is always good to be aware of some of the common exclusions in policies.
If there are any questions over your policy, please contact our insurance department for support and assistance.
For further information on exclusions and declined payments, please see our medical center policy section below.
Medical Center Policy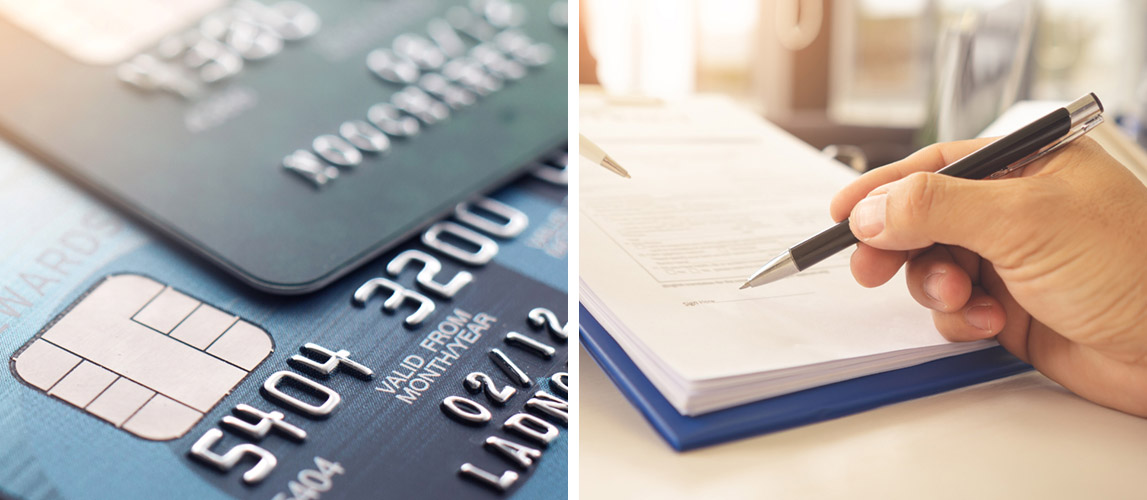 At Family Medical Practice, we offer "cashless" direct billing services for patients with a variety of insurance plans, and we do not charge a membership fee to gain access to this.
In order for us to establish direct (cashless) billing with your insurance provider, it is now necessary that you present a valid credit card and complete our "Consent and Credit Card Authorization Form" when you register. Family Medical Practice will keep this information confidential and will not charge your credit card on file without notifying you in advance. Should your insurance provider decline any claim (either partially or in full), our staff will notify you of the declined amounts and assist you to process the payment in the manner most convenient to you. In the event that we receive no communication from you, we will assume that you prefer us to charge the credit card held on file and will inform you as such. We will always provide at least 48 hours' advance notice before making any credit card charges, allowing you sufficient time to communicate your preferences to our staff.
We ask for your understanding in this matter. You may always self-pay and claim the costs from your insurance company directly if you do not agree to these terms.
How It Works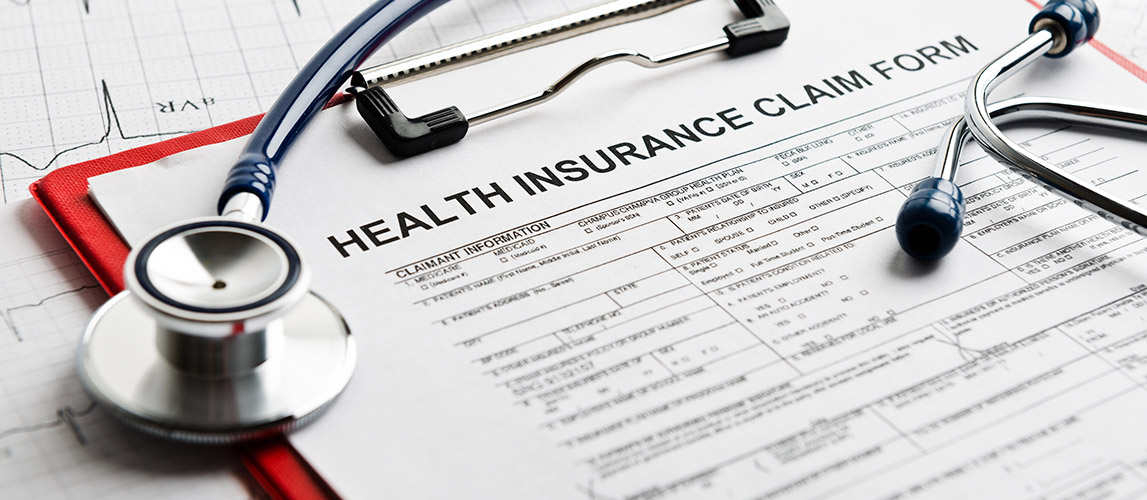 In order to ensure that you receive the best possible administration and claims service, please follow the four simple steps below in the event of treatment being needed at Family Medical Practice.
Present your personal insurance card, and if possible your table of benefits, when you arrive for (or prior to) your first consultation.
Fill in the payment scheme form.
Check the claim form and invoice that Family Medical Practice provide after your treatment, and sign it to confirm that you have received the treatment stated.
Settle any charges related to co-insurance, deductibles, or items excluded on your policy prior to leaving the medical center.