ANTIGEN COVID-19 RAPID SCREENING TEST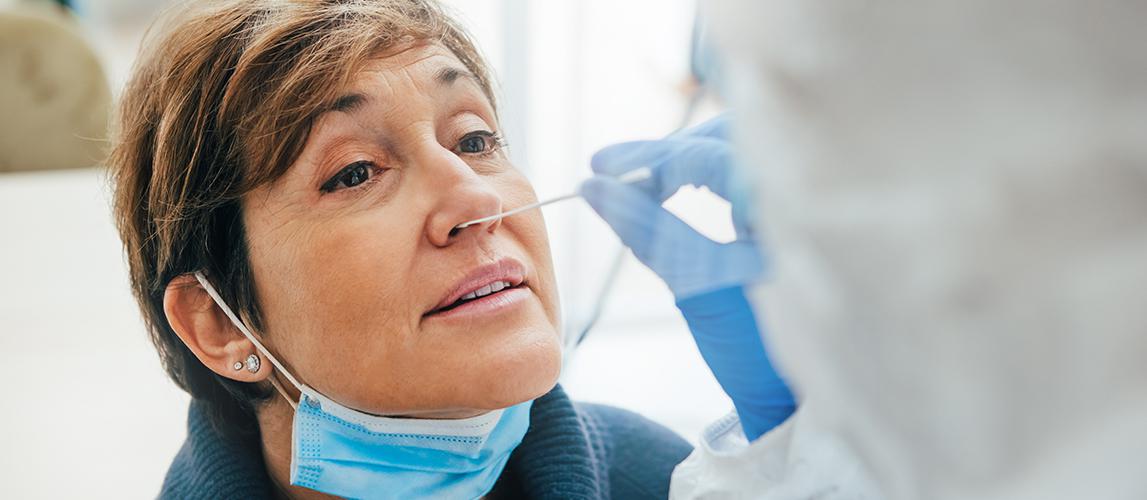 ANTIGEN COVID-19 RAPID SCREENING TEST for patients at risk of coronavirus infection is NOW AVAILABLE AT FMP.
If you are unwell and concerned that you or a family member may have been in contact with an infected person, we encourage you to visit your nearest FMP Medical Center for a quick antigen Covid-19 screening test with results available within just 20 minutes.
Antigen Covid-19 screening testing is the GLOBALLY PREFERRED AND APPROVED STRATEGY for public health safety.
The medical centre also offers FIT TO FLY certificates for air passengers, offering 24 HOUR TURNAROUND for test results.
CONTACT US for more information on 0909 22 89 36.
TESTING SAVES LIVES