Coronavirus_Fact vs Fiction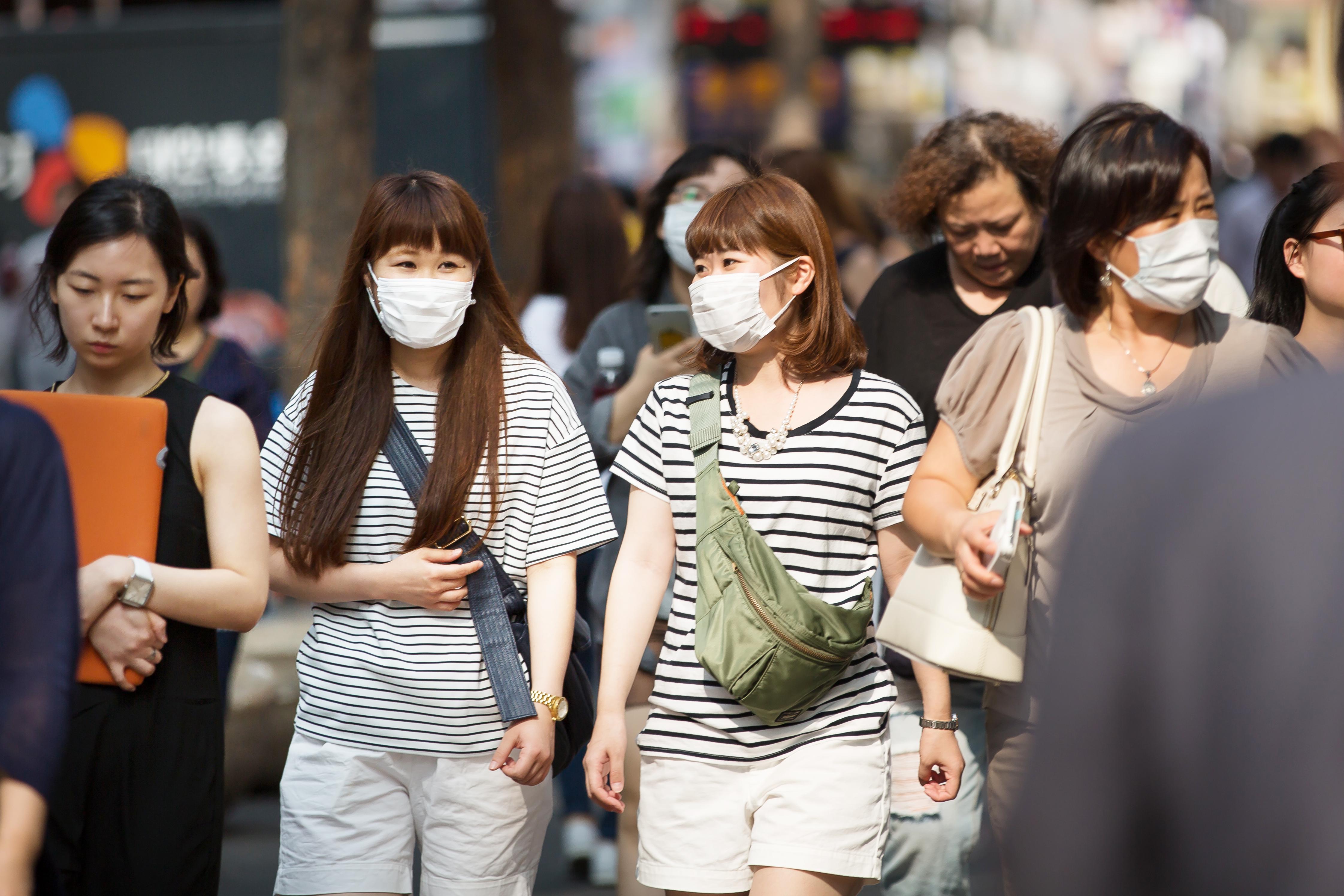 Novel Coronavirus (COVID-19)
Fiction
Fact
COVID-19 is currently the DEADLIEST DISEASE in the world
COVID-19 is a MILD ILLNESS IN MOST CASES. *The ordinary flu kills more people every single year than COVID-19 does.
COVID-19 is a DEATH SENTENCE.
THE MORTALITY RATE OF COVID-19 IS VERY LOW. Almost all those who
have died are older age groups with pre-existing chronic health conditions.
Only SPECIAL MEDICAL-GRADE MASKS CAN PROTECT me from the disease.
The best protection available is to KEEP WASHING YOUR HANDS. Masks may be somewhat effective in decreasing the risk of spreading the disease. If you need to SNEEZE, BRING YOUR ELBOW IN FRONT OF YOUR NOSE AND MOUTH to avoid germs spreading through the air.
ONLINE ARTICLES ARE THE BEST SOURCE
of information about coronavirus.
Many inaccurate articles about the virus have been posted online. Take information directly from TRUSTWORTHY SOURCES such as the WHO and CDC.