Fire Drill at Diamond Plaza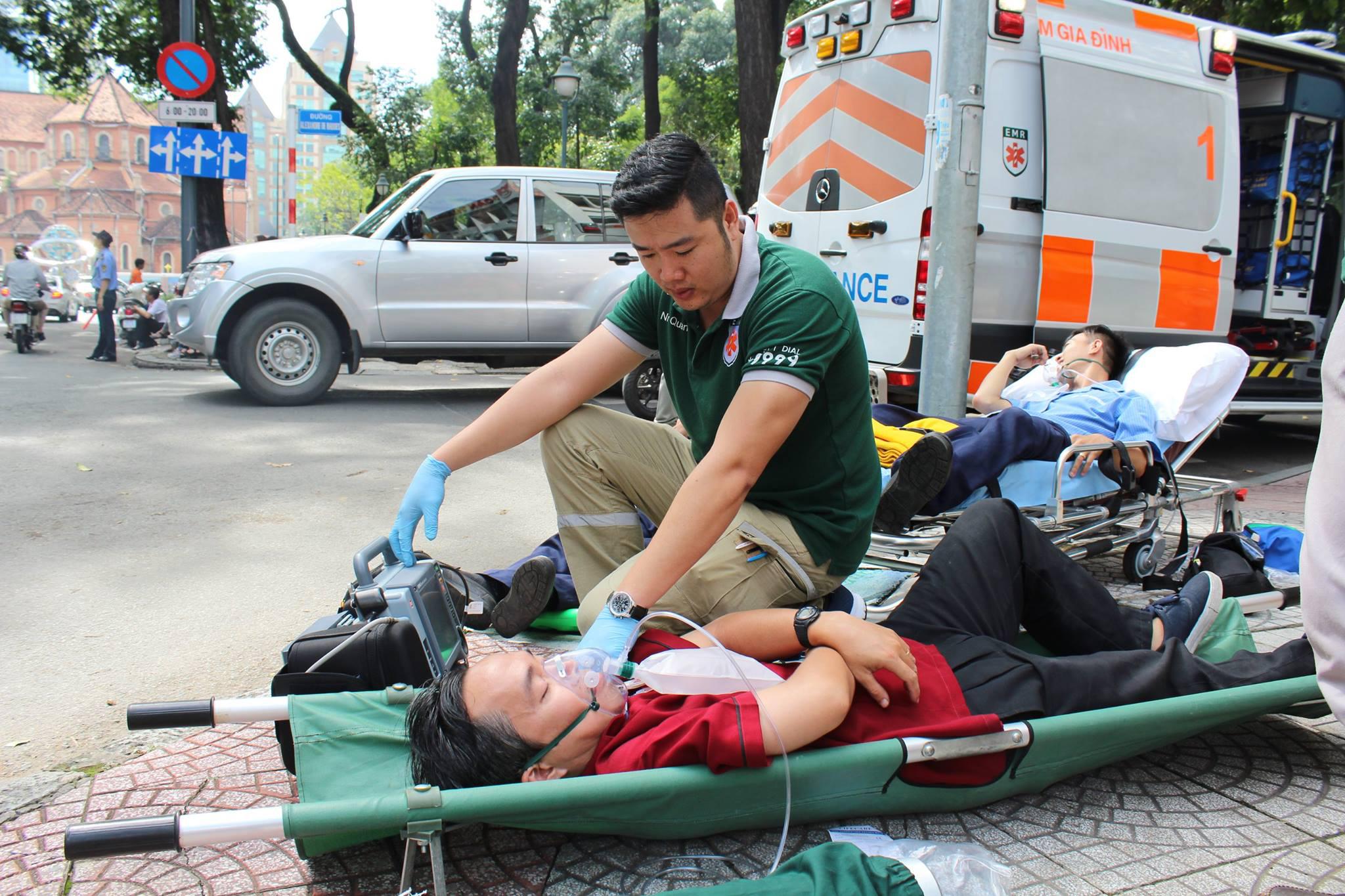 The emergency team of *9999 has supported Diamond Plaza in one of their annual fire drills.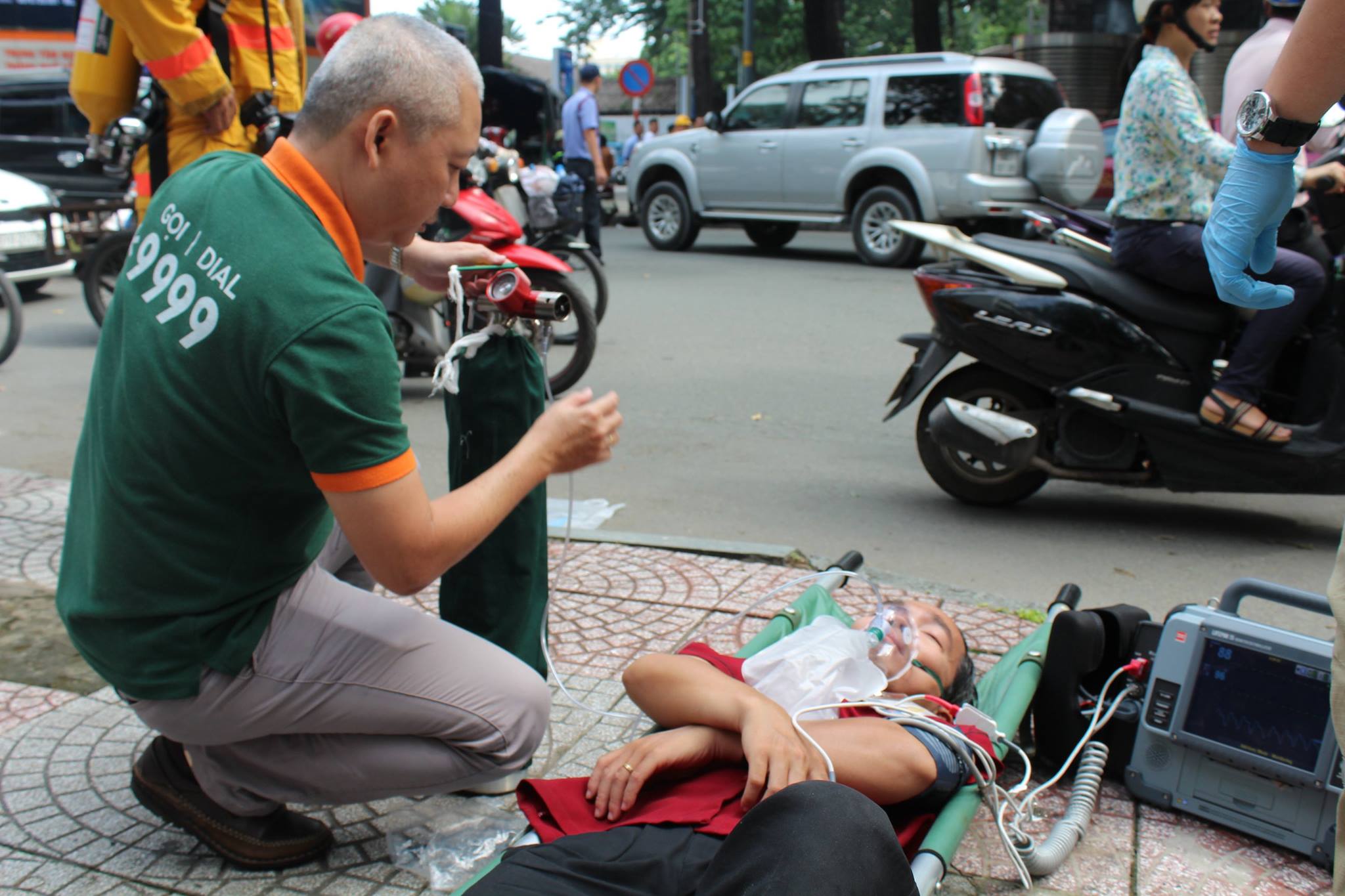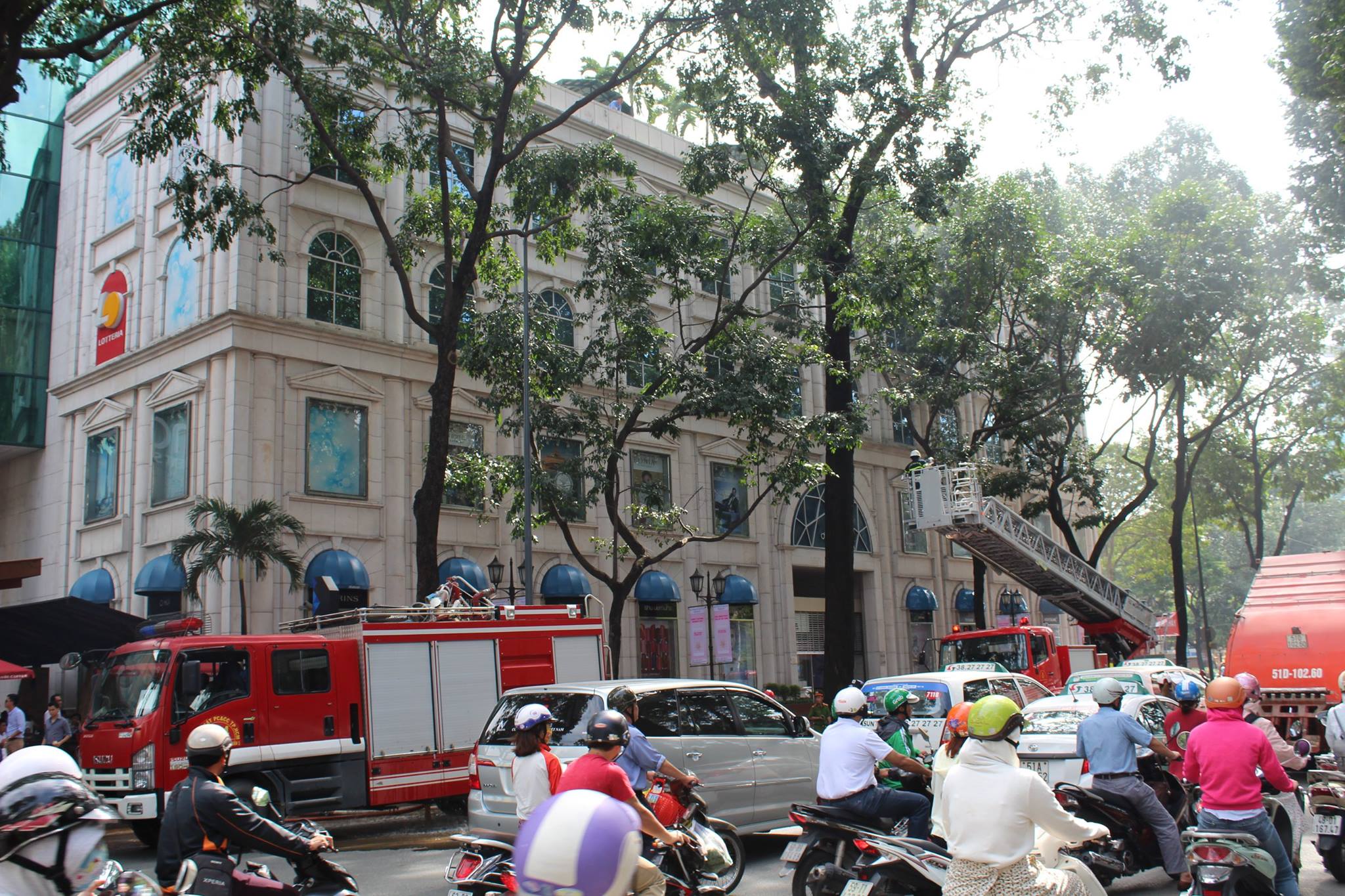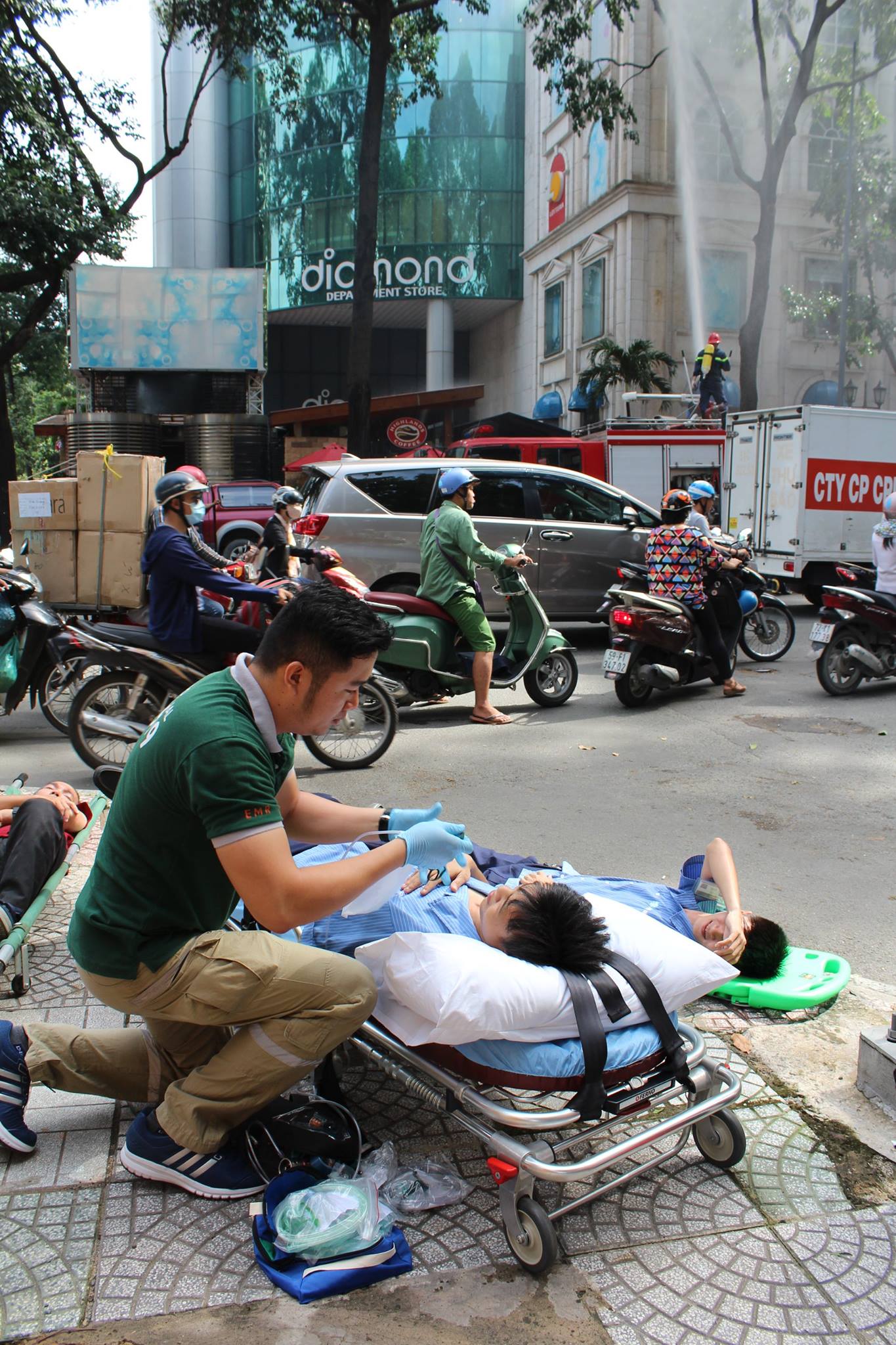 Understanding the importance of immediate response to disasters such as traffic accidents and fire, *9999 service invests not only in the modern equipment but also in the forces of doctors, nurses and ambulance drivers.
*9999 emergency doctors and nurses are well-trained and professionally respond to any emergency cases.