Hepatitis B Testing Program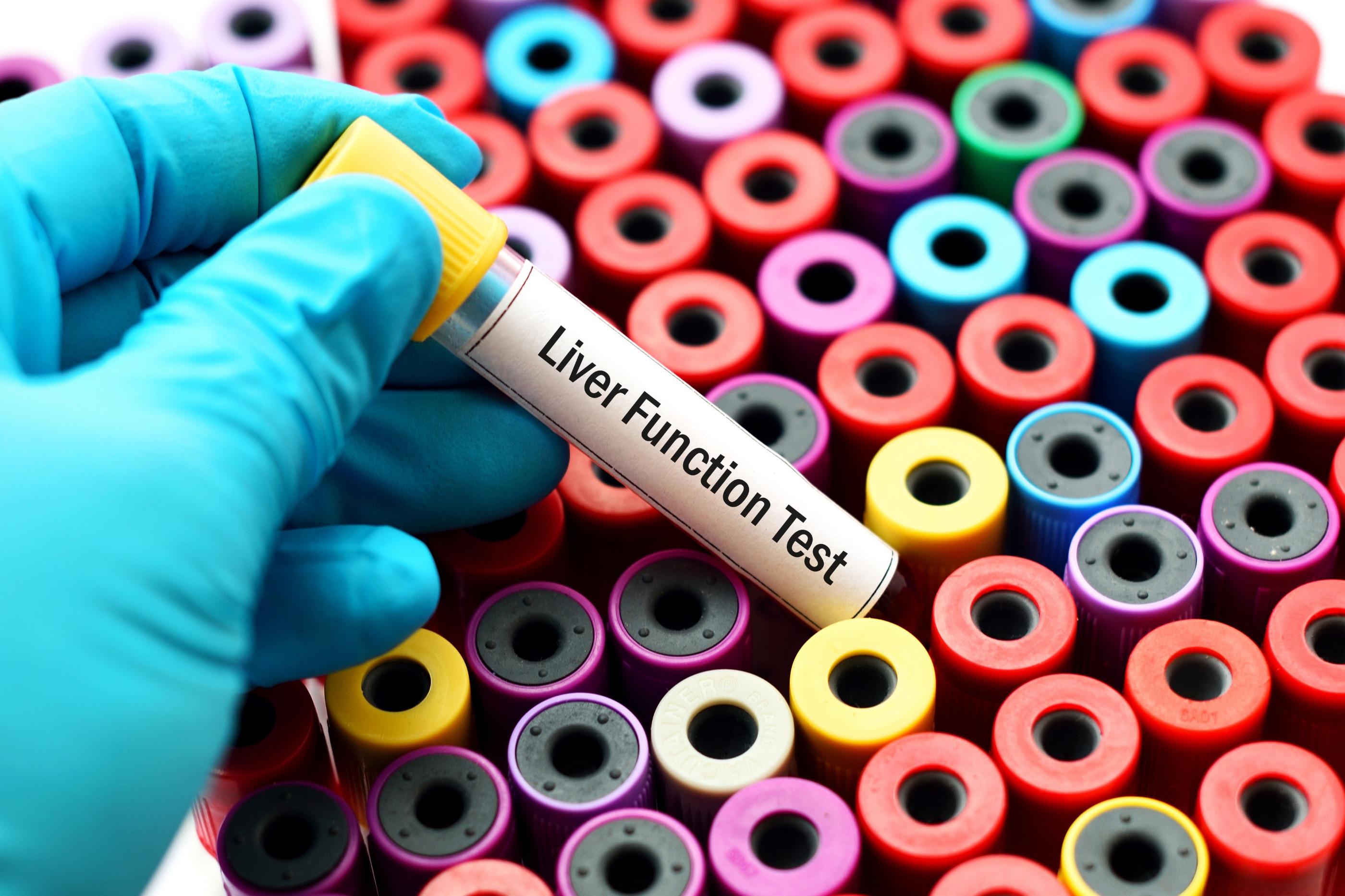 Hepatitis B infection rates in Vietnam are among the highest in the world. The virus establishes a permanent struggle with the body's immune system in the liver, destroying hepatic tissue and impairing its ability to filter and purify your blood stream. This gives rise to cirrhosis, unsightly physical conditions such as bloating and discoloration, and in many cases cancer of the liver followed by death.
If you've been assessed by your doctor as being at a high risk of suffering from Hepatitis B, it is critical to undergo a full examination by a specialist to find out how to minimize the danger to your health. We offer a comprehensive hepatitis B testing program to provide all the basic screening procedures and a series of full consultations with a liver specialist. This will help you and your doctor to better understand your risks and to help you take the next important steps in managing this threat.
As this program and any corresponding treatments can take time, costs and frequencies of consultation can be highly variable. For more information on screening or to book an appointment with our specialist, please contact reception at the clinic closest to you.