Influenza A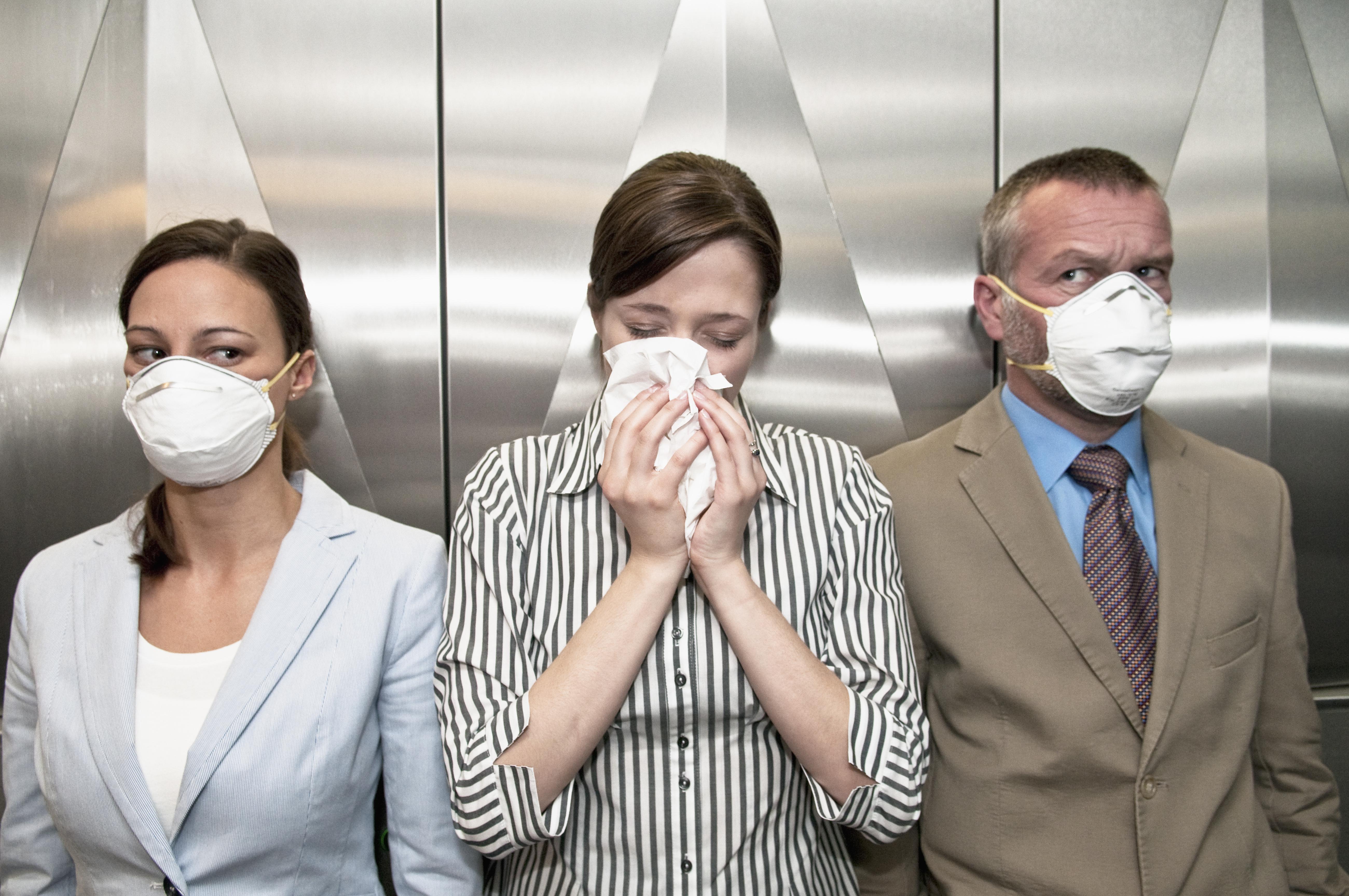 MEDICAL ALERT: OCTOBER 2018
Influenza A
Influenza A is a serious and highly transmissible strain of the flu virus, which is more severe than the common cold. We advise any patient suffering from the symptoms of a respiratory illness to remain at home to avoid transmitting this virus to other people.

WHAT IS INFLUENZA A?
Influenza A is the most virulent form of the flu. It is highly adaptable and constantly evolving. It can adapt to infect animals as well, including birds and swine, and can give rise to serious pandemics. In some cases, people infected with influenza A can develop pneumonia and other more serious conditions.

WHAT ARE THE SYMPTOMS?
If you contract influenza A, you may suffer from:
Fever and chills
Headache and muscle aches
Feeling tired and weak
Sneezing, and stuffy or runny nose
Sore throat and cough.
WHAT IS THE RISK?
The current risk of catching influenza A in Ho Chi Minh City is very high. You should reduce contact with anyone manifesting cold symptoms. Thoroughly wash your hands as frequently as possible, and consider getting the most recent flu vaccination.

WHAT SHOULD I DO IF I'M INFECTED?
If you contract influenza A, stay at home and get as much rest as possible. Drink plenty of fluids and take pain relief medication to relieve your symptoms if you experience any discomfort. Eat light, healthy meals and take plenty of fluids. If you have any chest pain, shortness of breath, dizziness or confusion, or vomiting, you should visit your doctor. Stay well away from children, elderly people, pregnant women, and people who live in countryside areas with less comprehensive medical care, as these groups are particularly susceptible to this disease.

The new influenza vaccine will be available at our medical facilities in 1–2 weeks. Our supplier is waiting for
approval from the Ministry of Health.