Mental Health Matters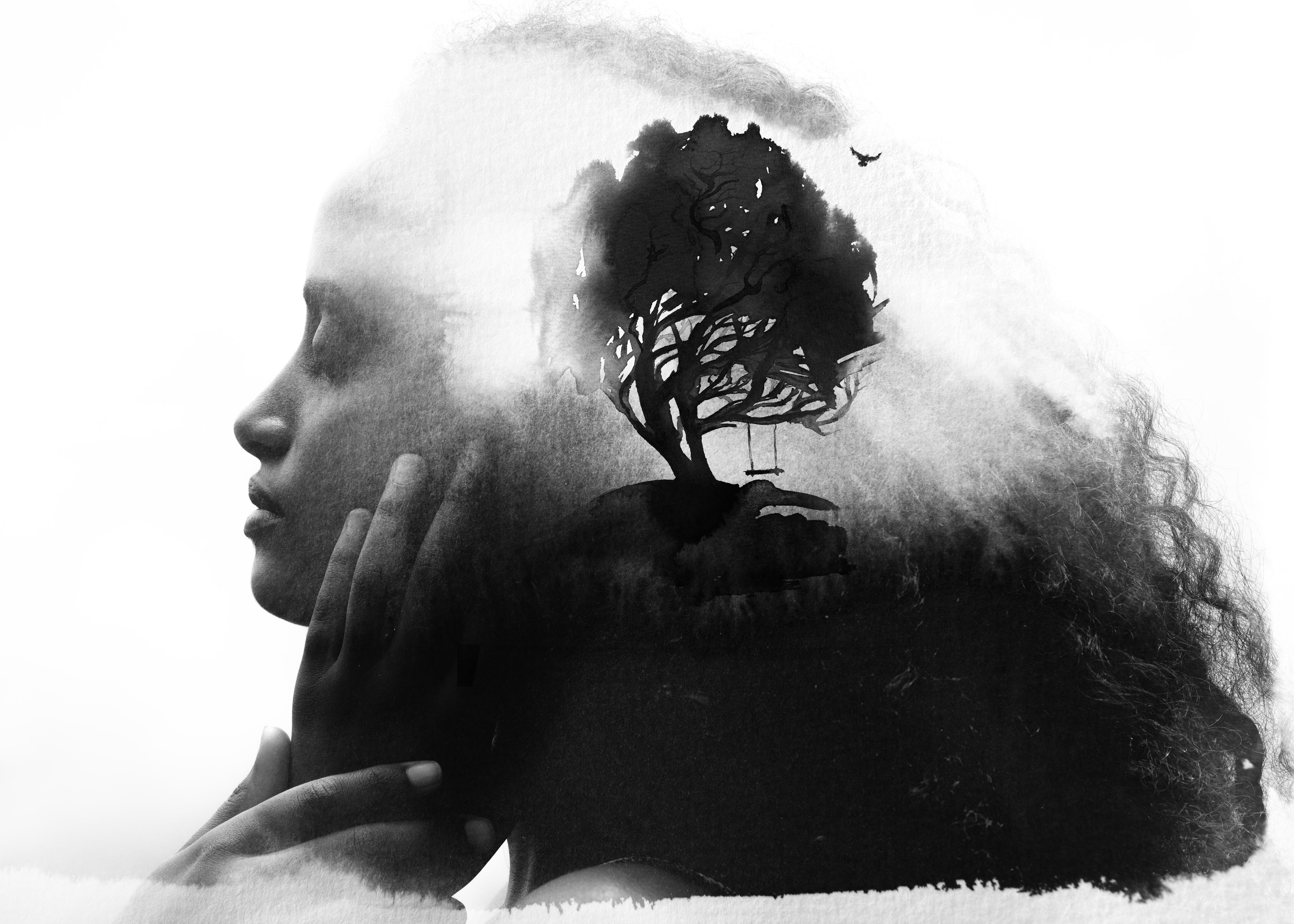 In the early hours of an April morning students at Nguyễn Khuyến High School were performing a morning exercise routine when teachers spotted a pupil standing on the roof of a four-story building on campus. The teachers asked the pupil to get back inside and asked two classmates to assist in the effort. 
One of the classmates climbed on the roof in an attempt to persuade the pupil to return inside of the building. The pupil remained silent, smiled, cried, and ran off the building. This teenager was confirmed dead on arrival to a local general hospital.
I recently became aware of this story through a short yet compelling article by Duy Khang, from Tuổi Trẻ News. This article was powerful, written in a crisp way that did not detract from the principal messages. These were messages of respect and of pain. At that same time millions of people across the country were sleeping or starting their days unaware of what had happened; however, for the people directly touched by this death, life will no longer be the same.
The practice of medicine relies greatly on stories. Scientific knowledge and technological advances are essential but insufficient in the face of the need for people to recognise, interpret, process, and be moved by the stories of illness. In people with mental health problems those stories are often lived in isolation. In some cultures having mental health problems can carry an implication of weakness, of shame, causing the person or family to lose face. It can be damaging for the future prospects of the individual or even their families. This is a strong disincentive to share those stories and seek help.
Mental health problems are one of the main causes of the social and economic burden of disease worldwide. Depression is considered to be the second leading cause of disability across the globe, and a major contributor to the burden of suicide and even ischemic heart disease.
Data from the National Alliance on Mental Illness (USA) show that approximately one in five adults in the USA experience mental health problems in a given year. It estimates that only 41% of adults with a mental health problem received treatment in the past year. Suicide is now the second leading cause of death for people aged 15-24 years in the USA. British epidemiology data does not differ by much.
Despite epidemiological data in Viet Nam not being as available as in more economically developed countries, data from the Ministry of Health last year suggest that 15 per cent of the population has stress-related mental problems, and only a fifth of such people access treatment.
In September 2018, Việt Nam News reported on the director of the National Institute of Mental Health's (Dr Nguyễn Doãn Phương) statement that over 28 million people in Việt Nam are dealing with mental health problems, about a third of which were young people. There is greater recognition of mental health problems in Việt Nam; more people are interested in visiting health professionals and accessing appropriate treatments. This is a good development and will hopefully push for a better-resourced mental health system.
The recognition of mental health problems and the ability to seek help and avoid the sense of isolation are essential.  Sustainable mental health systems need to rely on prevention; on having patients, families and communities that are well-informed and have an active role in managing their mental health; on having the ability to seek help with the right treatment at the right time; and on doing so in a way that preserved most of our resources. Mental health problems can manifest in a variety of ways, such as:
Feeling sad or down;
Confused thinking or reduced ability to concentrate;
Excessive fears or worries, or extreme feelings of guilt;
Extreme mood changes, 'highs' and 'lows';
Excessive anger, hostility or violence;
Inability to cope with daily problems or stress;
Withdrawal from friends and activities;
Significant tiredness, low energy;
Problems sleeping;
Major changes in eating habits;
Detachment from reality;
Paranoia;
Hallucinations;
Alcohol or drug abuse;
Sex drive changes;
Suicidal thinking.
These symptoms can indicate the presence of specific psychiatric conditions, like a mood disorder such as depression or bipolar affective disorder, an anxiety disorder or a psychotic illness. When identified promptly these conditions are often treated effectively, with medications, psychological treatments, changes in lifestyle and additional support.
The identification of these problems can lead to difficult but important conversations about how someone can look after their own mental health or how friends and families can support each other. Our health, including mental health, is our most valuable capital, worthy of our care and attention.
Mental health problems are not a sign of weakness, or a cause for shame. It is often a sign of difficulty, of doubt, of fear and of pain; sometimes of loneliness; sometimes of loss.
On that tragic April morning, everyone lost.
Dr. Miguel de Seixas is a member of the Royal College of Psychiatrists who studied in Portugal and the UK. Over the years, Dr. Miguel has treated people suffering from depression, anxiety, self-harm, suicidal tendencies, and those who have been diagnosed with mental health conditions such as bipolar disorder, obsessive compulsive disorder and schizophrenia.