Safeguarding Patients and Medical/Non-Medical Teams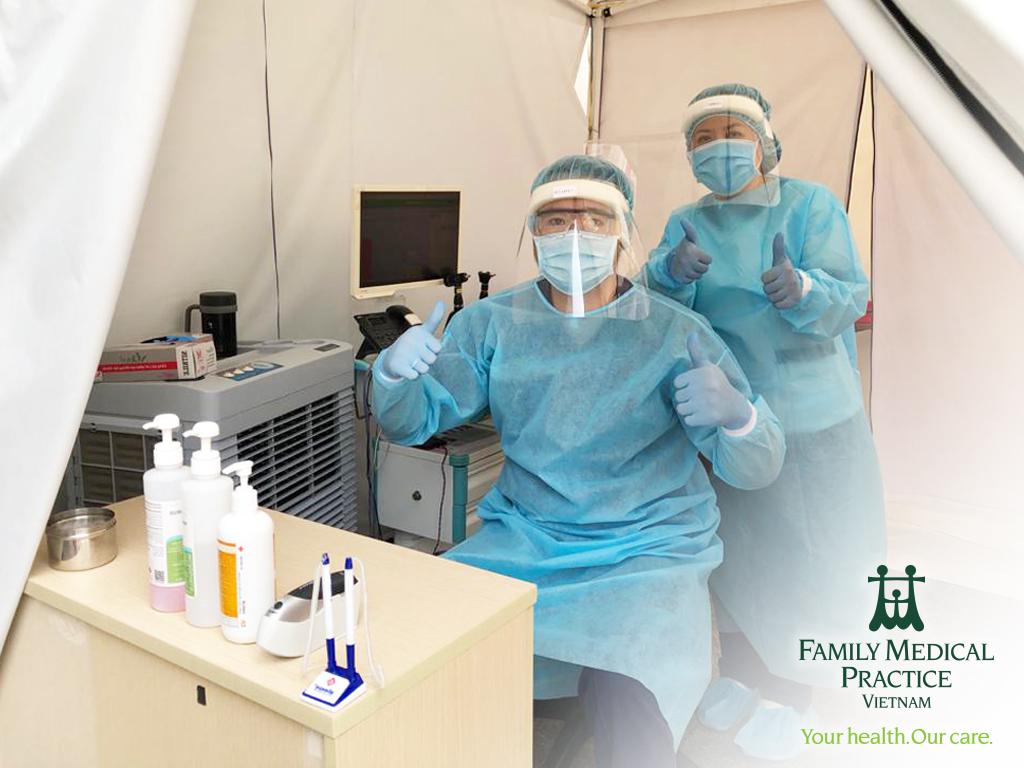 In accordance with government advice and protocols issued by the MOH and the CDC, we are currently observing the following hygienic practices:
Rigorous levels of protection for patients and front line medical team members (including 14 days of self isolation for those returning from overseas travel in observation of travel restrictions imposed by the government).
Daily hygiene and cleaning regimens of our facilities, both public and closed-off areas, to the highest standards.
Continued news updates and training for our medical and non-medi- cal team members to ensure they are ready to provide information and assistance to our patients as the situation develops and evolves internationally and domestically.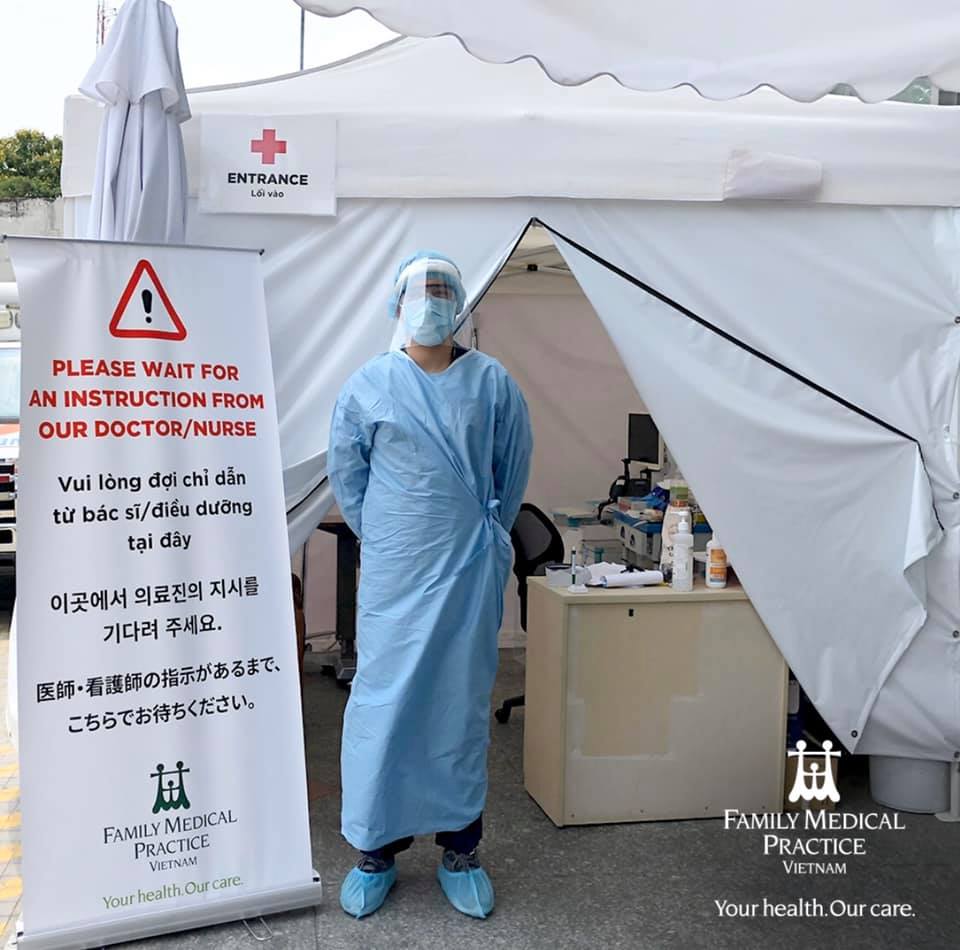 Remember always to place health and wellness at the highest priority during these times—and do not forget about social distancing and to wash your hands.