SIMBA - Schedule & Topics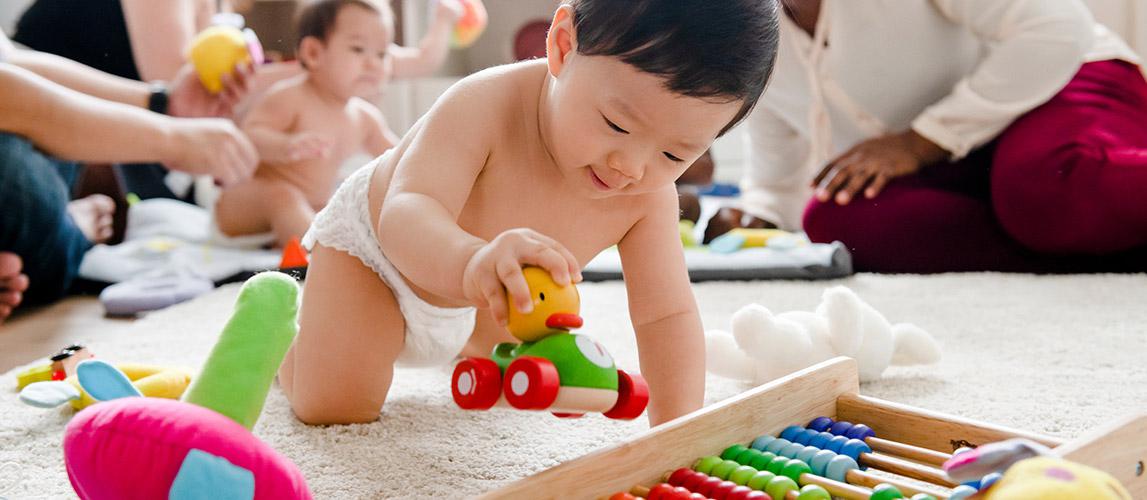 We are delighted to announce that SIMBA has resumed after a long hiatus since February.
It is now conducted on every Tuesday not Thursday.

Our GP, Dr. Anna talks about selected topics at each session and answers any questions that you may have. Mums, Dads, Mums and Dads to be are welcome.

Time: Every Tuesday 9:30 am - 11:30 am
Location: FMP D2, 95 Thao Dien, District 2
Pre-registration : Not required
Joining Fee : 100,000 VND per family (All the fee will be donated to a selected charity)

Upcoming Topics :

Weaning and Allergy (30 June)
Air Pollution ( 7 July)
(Previous topics : COVID-19 / Minor Injuries for babies and toddlers / Vaccinations)

For the latest information about SIMBA, please follow our Fecebook FMP SIMBA Group

Any inquiries about SIMBA, please contact Marketing Department

See you at SIMBA

Message from Dr. Anna
The world has changed considerably since our last SIMBA group, with the global pandemic of Covid-19 resulting in the loss of many lives, the grounding of planes and the closure of borders that would have been unfathomable to most of us just six months ago. Through this turbulent time, Vietnam has been received international recognition for its incredible response in managing Covid-19, with little over 300 total confirmed cases, and no new cases of community transmission of Covid-19 in over 6 weeks. Following the reopening of schools, we feel confident that now is the right time to restart SIMBA.
Many of us will be feeling mixed emotions; possibly grateful that we are safe and able to resume our day to day activities, whilst feeling physically isolated from our families and friends in other parts of the world and anxious about their wellbeing. These feelings can be heightened with a new baby at home or when pregnant. Please come and join our SIMBA community; talk with other mums or mums to be, ask questions, give advice, and share your collective wisdom! I look forward to seeing some familiar faces and meeting some new ones soon!
Dr. Anna Donovan