Remote Sites/Turnkey Projects
In response to increasing demand for international standard health care preparation within your organizations, Family Medical Practice designs the best solution for your employee needs in remote and urban areas of Vietnam, by helping to set up satellite medical centers in your workplace. This helps organizations to reduce the amount of time workers spend away from their work site visiting health care providers.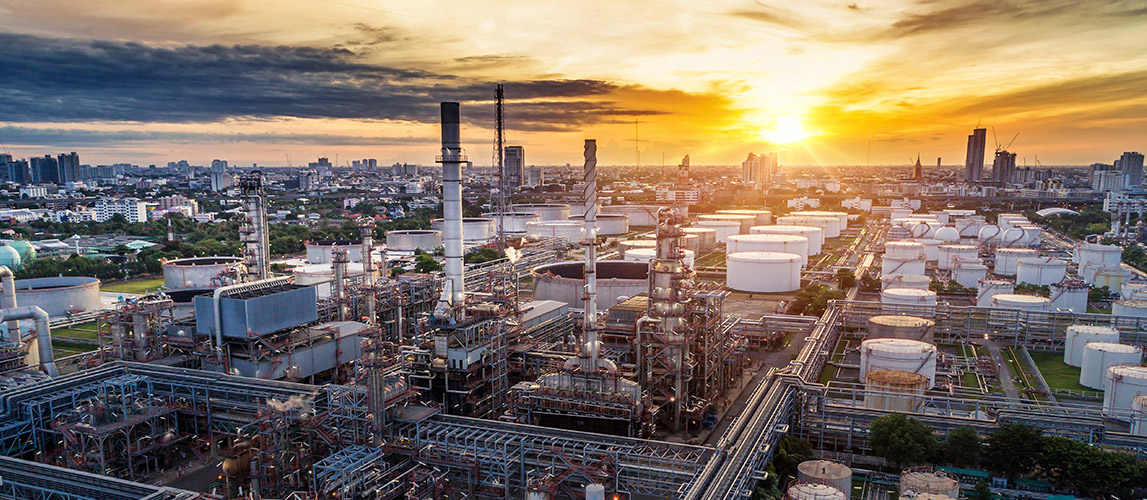 On behalf of our client, FMP will initially conduct an on-site medical assessment, which involves detecting any immediate medical threats and evaluating accessibility with respect to the surrounding medical facilities or local service providers. FMP essentially provides organizations with their own medical solution—ranging from designing and setting up medical facilities with all required equipment and medication to hiring any medical personnel needed on. Medical evacuation procedures, training and supervision will also be provided to any expatriate and local staff on the remote sites.
Our remote site service offers a multidisciplinary and experience-based solution that includes, but is not limited to:
Primary Health Care of local workforce and expatriates
Doctors & EMS Trained Nurses
Risk Assessment & Improvement
Policies & Procedures
Logistics
Information Management
Training & Development
For further information on our Remote Health Service, please contact our Marketing Department.