Emergency medicine is a medical specialty involving care for adult and pediatric patients with acute illnesses that require immediate medical attention. Our medical centers include fully-equipped emergency departments for emergency medicine and acute care conditions.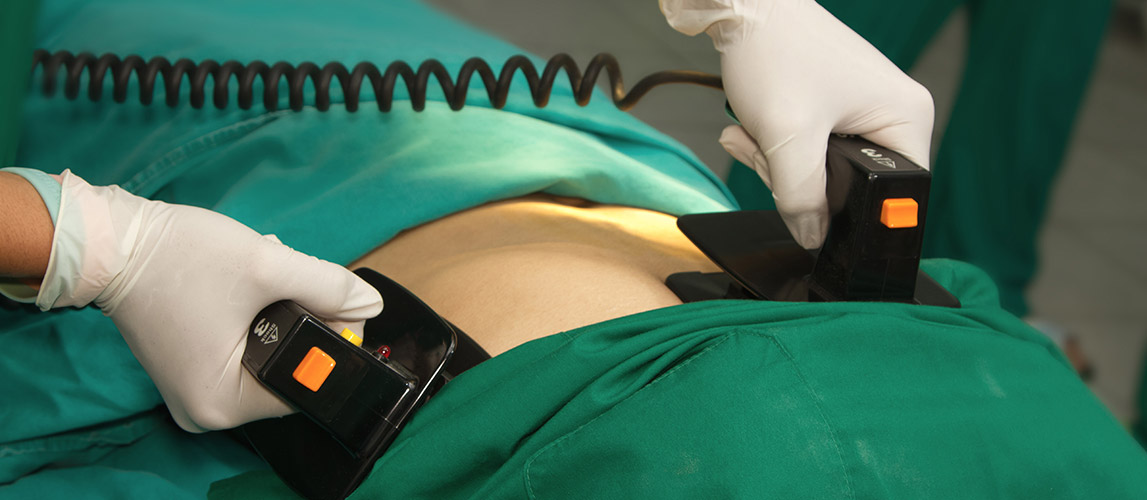 From complex medical evacuations to critical emergencies where life is hanging by a thread, our medical team saves lives and provides expert care at a patient's time of greatest need.
Our state-of-the-art ambulances are on standby 24 hours a day to respond to emergencies. The vehicles in our fleet have mobile ICU capacities, enabling us to provide lifesaving care en route—even during long-distance transfers from distant cities. They maintain a constant telemedical link to our clinics while patients are on board to enable monitoring from a distance.
For more information on our emergency response service, visit star9999.vn.