Tropical diseases are infections that principally occur in the tropics. It refers to conditions that thrive in hot, humid climates.
There are a number of tropical diseases that are more or less prevalent in Vietnam, including malaria, hepatitis A, typhoid, dengue, Japanese encephalitis, chikungunya, schistosomiasis and meningococcal meningitis.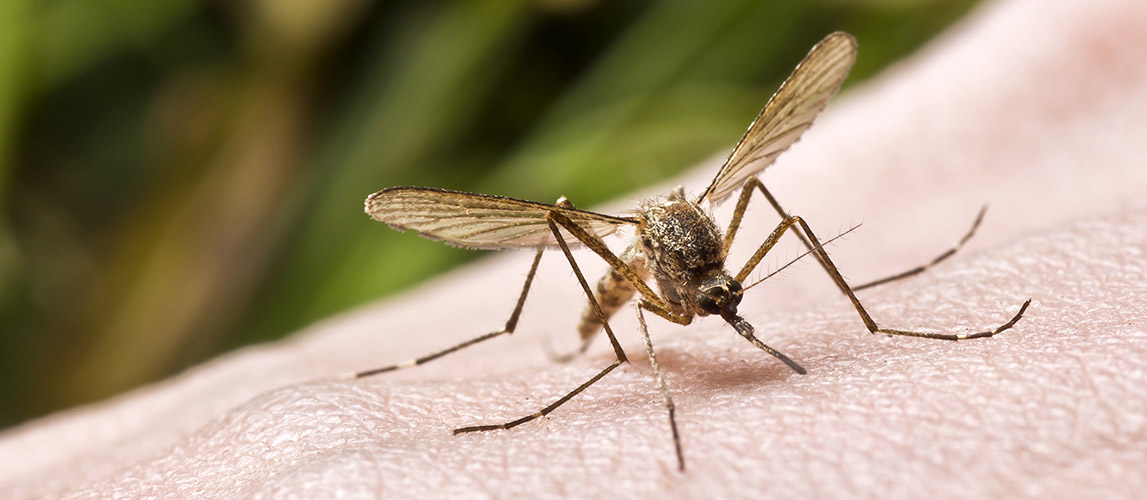 Family Medical Practice can offer medical advice about protecting yourself from tropical disease, especially if you're about to visit a high-risk area. We offer vaccinations and treatments for certain conditions where available.