Color Me Run 2018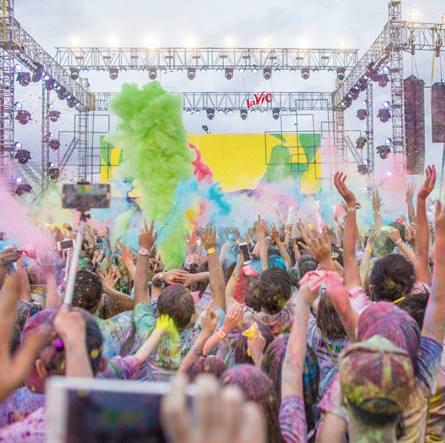 This May 12, Family Medical Practice was a proud medical sponsor of the extraordinary COLOR ME RUN held in HCMC's District 7. The festival was attended by over 10,000 people and included runners of all ages—children from as young as three were seen participating on the day!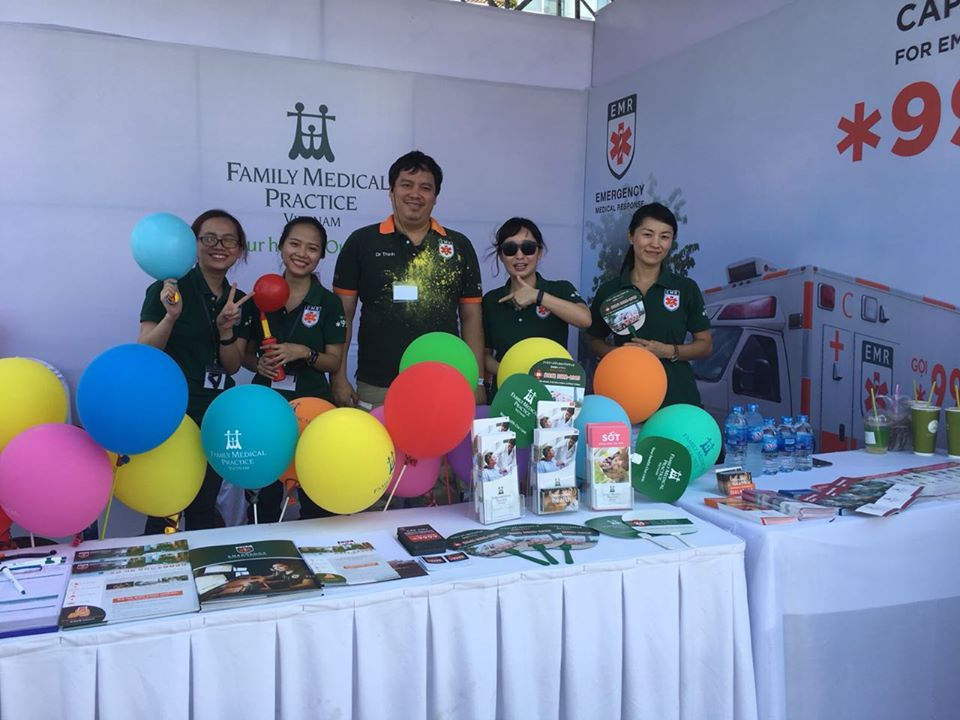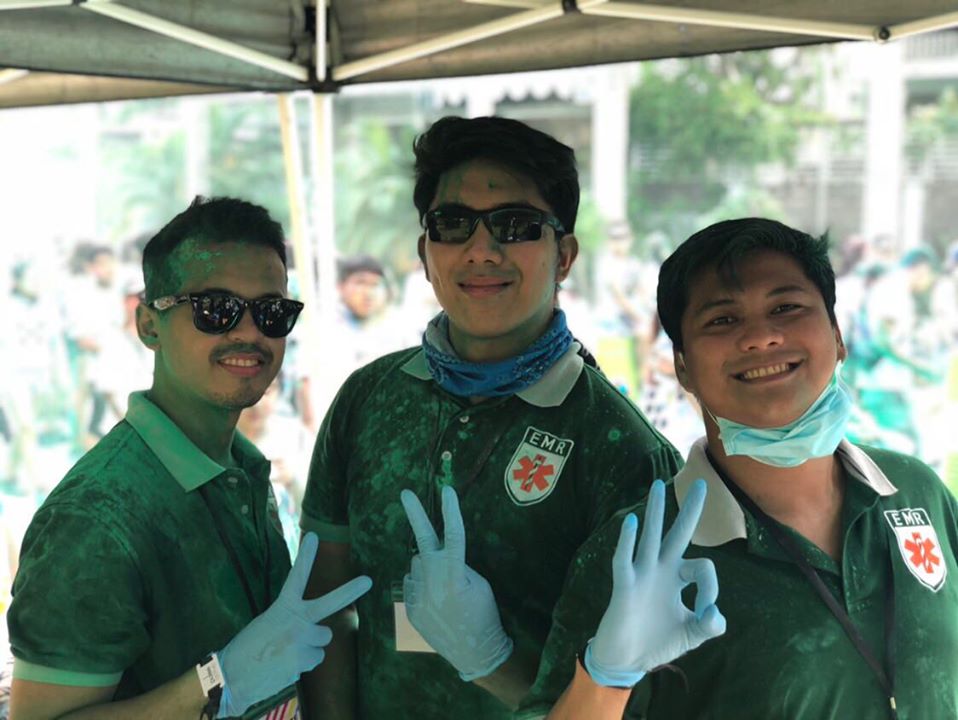 The event kicked off at 9 am. There were two medical stations on site manned by professional medical team members (including nurses and hi tech ambulances on standby along the race route). The event organizer Pulse Active's volunteer staff were easily recognisable in their striking shirts bearing the important safety message: IN CASE OF EMERGENCIES DIAL *9999. Announcements about our emergency services number were also made throughout the day to ensure that all present knew what to do in case of an unexpected medical event. All race kits also included our first aid tips pamphlet to ensure everyone was prepared in case of injuries.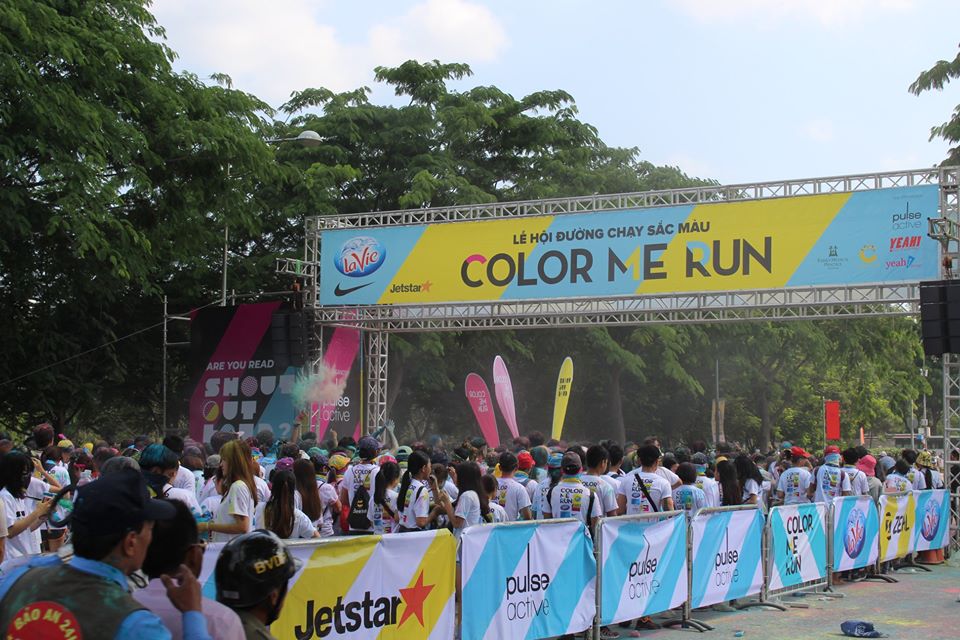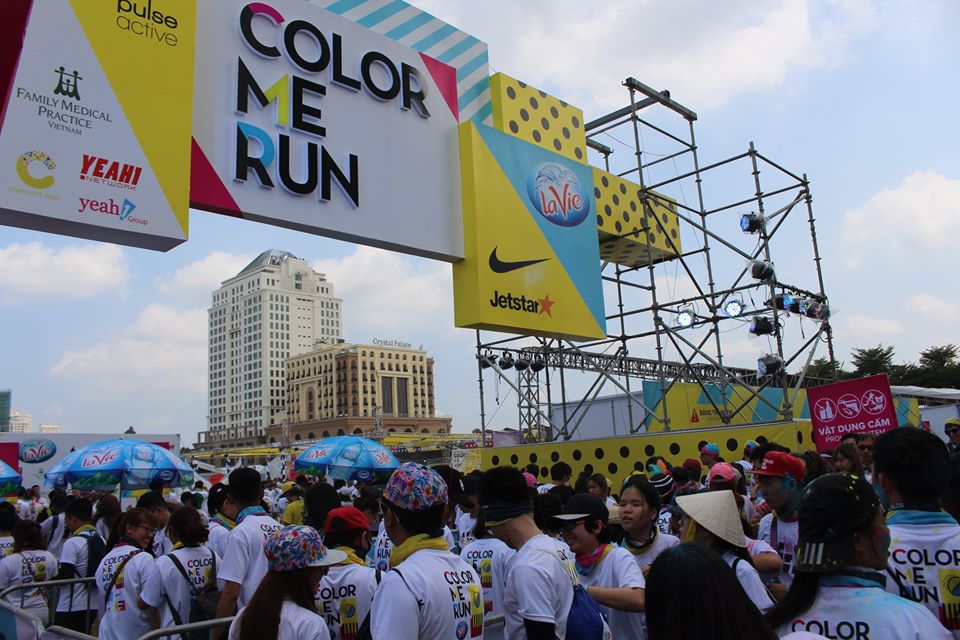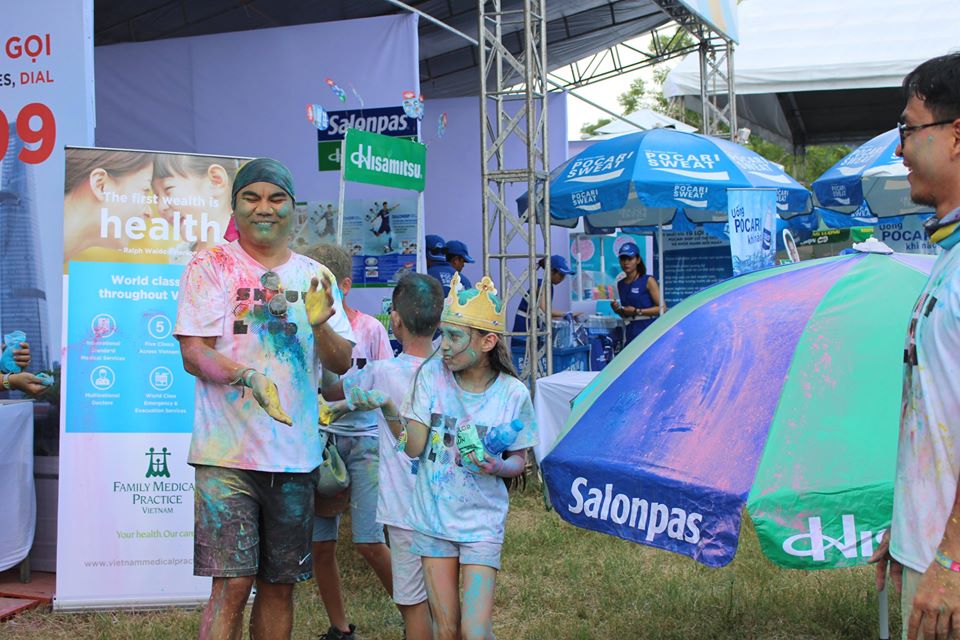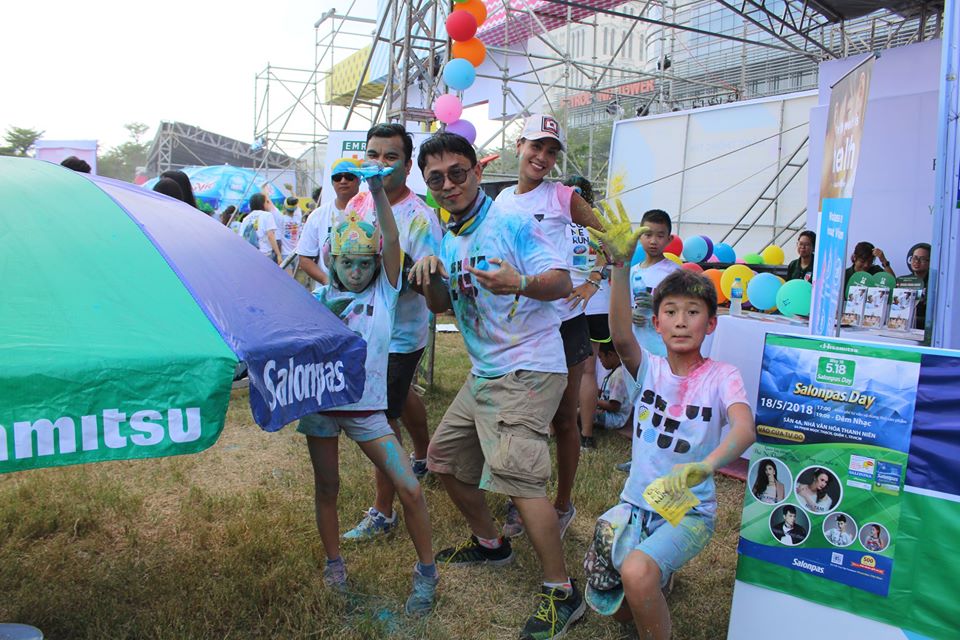 The much anticipated event closed out after 9 pm with popular young artists (including Sam Tsui) taking over the stage, seeing young people celebrating with music and dance and keeping with the day's theme: SHOUT OUT LOUD!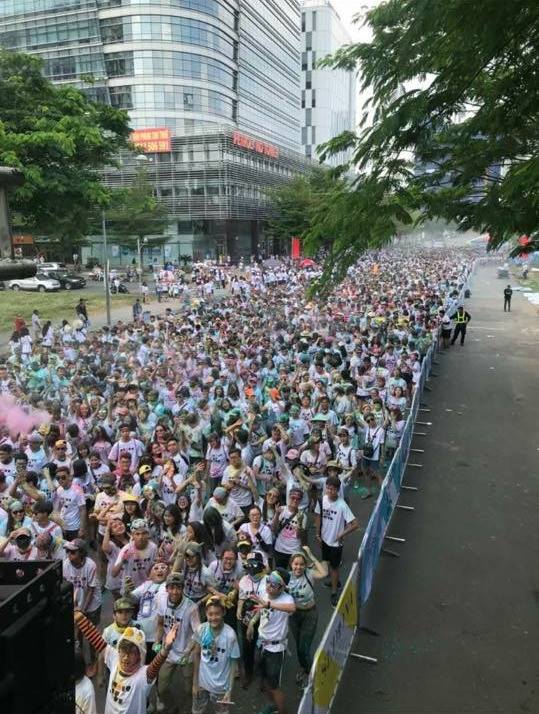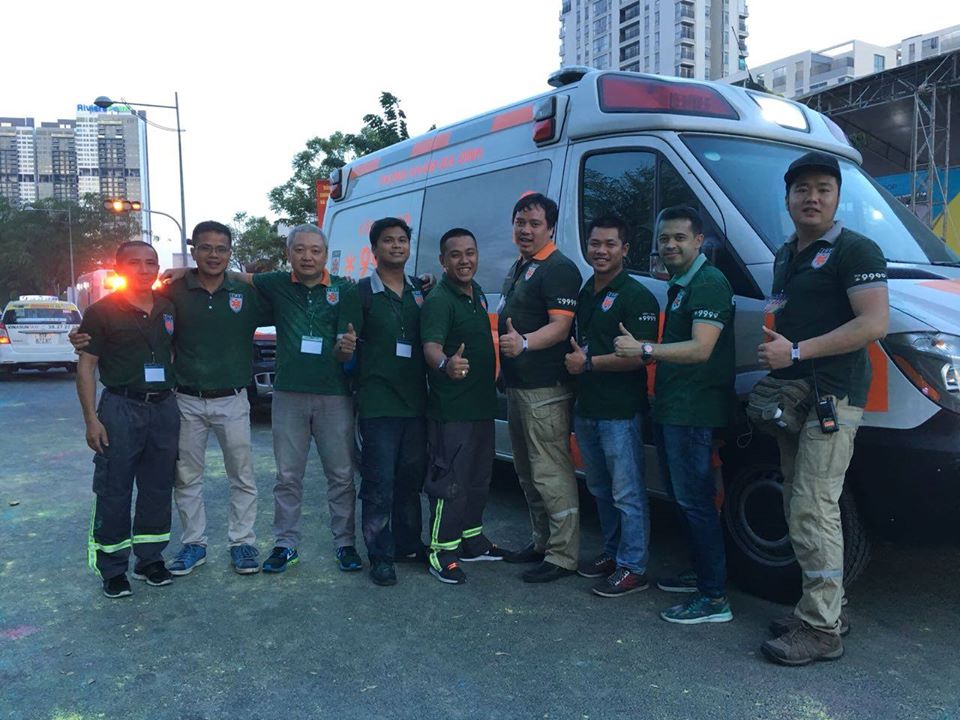 Many thanks to all participants and we will be sure to see you all again next year!