Newsfeed
FMP District 1 Medical Center Operations Hour Notification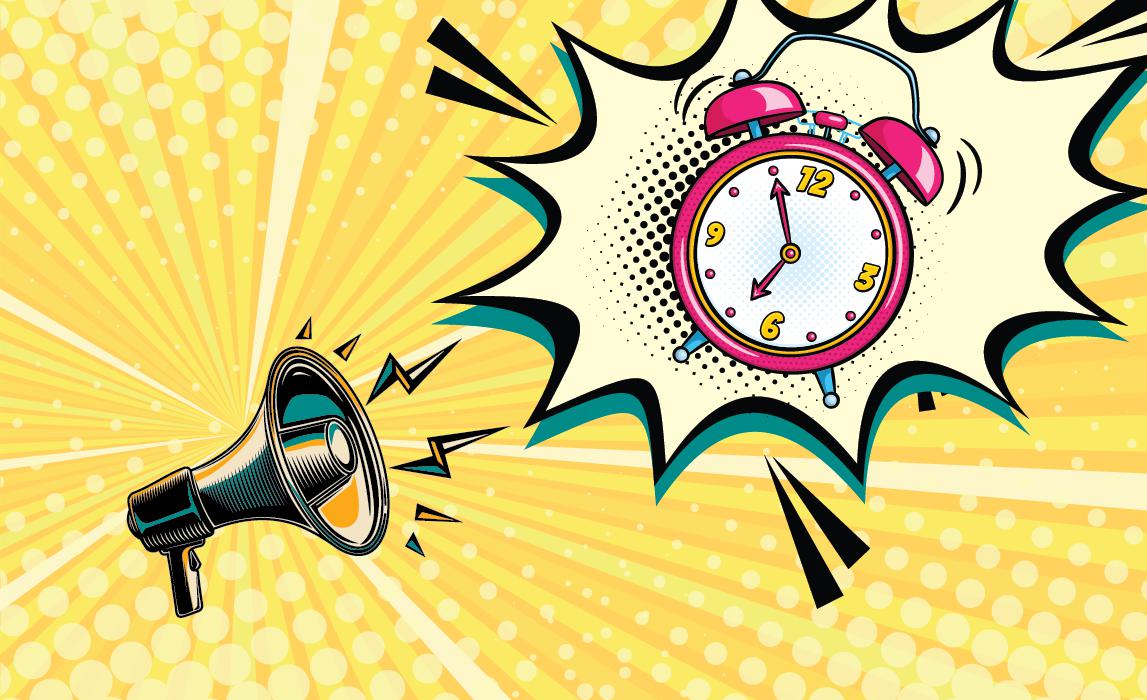 Dear Patients,
Please note that from Saturday, 3rd October 2020 FMP District 1 Clinic will operate from 8 am to 6 pm, from Monday to Sunday until further notice.
FMP D2 Medical Center is open 24/7 where you can visit us any time.
We apologize for any inconvenience we may have caused and we appreciate your understanding.
For 24/7 ambulance emergency service, please dial ∗9999