How can I get more information about FMP at home?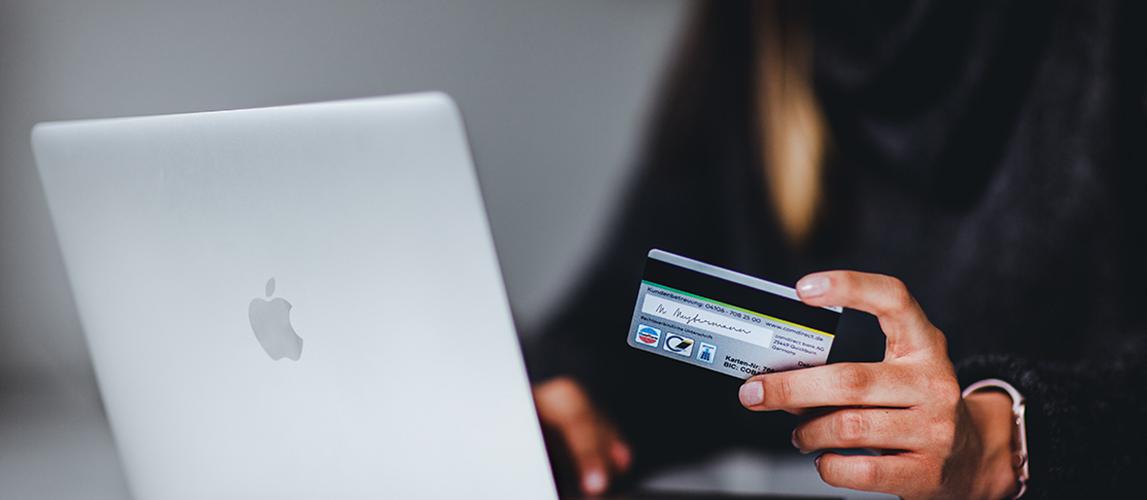 Our knowledgeable Customer Care team can provide detailed information about our FMP at home Program. Call 028 3744 2000 or email us at information@vietnammedicalpractice.com.
How do I to book an appointment?
Call our Customer Care team at 028 3744 2000.
How do I pay for an FMP at home appointment?
We accept credit cards and bank transfer.
Payment via bank transfer:

Payment can be made in either USD or Vietnam Dong
Bank: HSBC
Account name: HCMC Family Medical Practice Co, Ltd
Bank address: HSBC bank, 235 Dong Khoi St, Vietnam - Tel 8428 38292288
USD Account #001 - 051200-001
VND account #001-051200-101
Swiftcode: HSBCVNVX
Please add to the content of the transfer "Patient Full Name" and "FOR TELEMEDICINE"
You may also prepay one or a package of FMP at home teleconsultations during an in-person visit to Family Medical Practice. However, please be advised that advance payment is required for all virtual appointments, including any additional follow-up.
What if I need to cancel or reschedule my appointment?
If you are unable to proceed with your scheduled appointment, or need to reschedule for another day, we ask that you alert our Customer Care team a minimum of two days in advance of your scheduled appointment, so that your doctor's time slot may be allocated to another patient.