Why should I use telemedicine?
Telemedicine is designed to add ease, convenience and lower cost to your healthcare. When you are able to communicate with your doctors as often as you need to, without coping with the challenges of traveling to their office nor taking valuable time off of work, you can maintain better management of your health. Through FMP at home, your virtual clinic appointments are based on YOU, your lifestyle, your needs, and your timeframe, and all from the comfort, convenience and security of your home.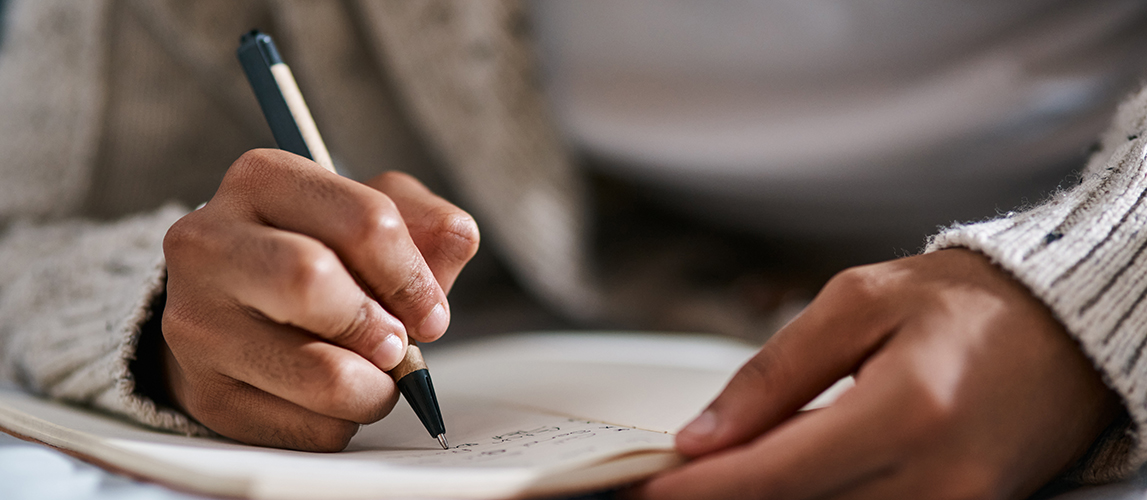 What should I do to prepare for a successful Telemedicine consult?
Make a list of your current symptoms, when they started, how severe they are and write them down. For example, do you have difficulty breathing or feel a pain in your chest? On a scale of 1 to 10, how severe is your pain? Are you experiencing fatigue, and if so, for how long? Are you nauseous or suffering from diarrhea?
Keep track of your data. Do you have a temperature? If so, what is it, and has it changed? Do you have a blood pressure monitor? What is your blood pressure reading today?
Are others in your home sick? If yes, how long have they been feeling ill?
Make a list of your chronic conditions and the medications you are currently taking.
Have you been recently tested for COVID-19? If so, what were your results?
If you are currently a patient of FMP, have your Medical Record Number on hand, or other identifying information, so they can look up your Electronic Medical Record.
In case you are advised to go to the nearest Emergency Room or FMP clinic location for further evaluation, make sure you know where those locations are.
Be sure you have a comfortable place to sit for the visit, and that your camera provides a clear picture of you for your provider.
Turn off your other phones and devices to prevent distraction during your call.
Have a piece of paper and a pen ready to take detailed notes during the call.
If you have any medical devices at home, like a thermometer, blood pressure monitor, glucometer, heart monitor, or even a bathroom scale, have them readily available during your appointment incase needed.
Locate a quiet spot for your teleconference, where you will not be distracted nor interrupted during your session, and if your consultation will reflect an intimate or sensitive matter, choose place where your privacy can be ensured.
Also in preparation, make sure to double check your technology.
Which device are you planning to use for your visit? Generally speaking, a desktop or laptop computer, Apple or Android smartphone or a tablet equipped with a webcam, microphone and speaker is sufficient for a teleconference.
Is your device fully charged and/or plugged in?
Does your location accommodate a reliable internet connection? For successful teleconferences, we recommend a High-speed Internet and/or a strong and dependable Wi-Fi signal.
Have you downloaded the appropriate communications Apps? We use Zoom, Skype, Zalo or Viber for FMP at home consultations.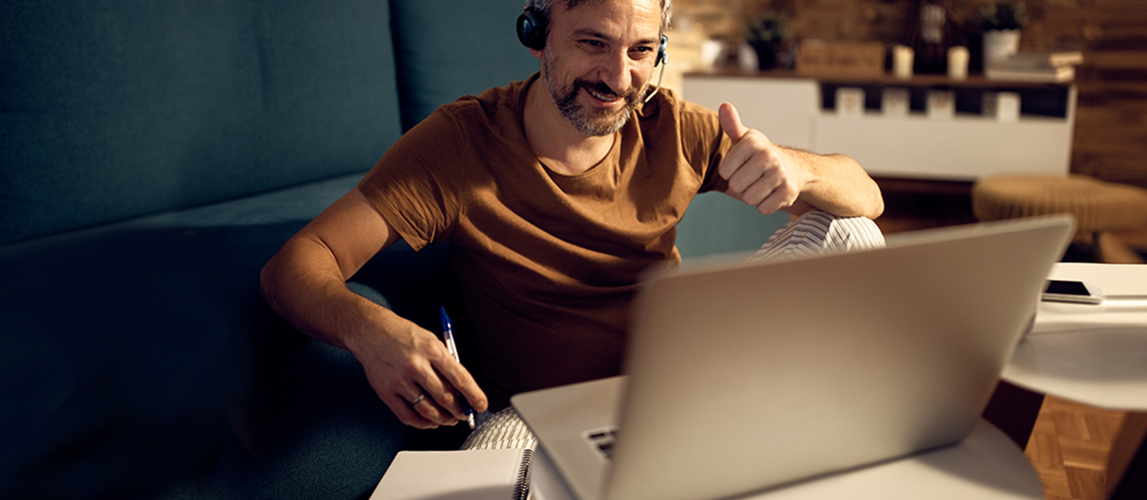 During the call:
Speak slowly and clearly into the microphone, making sure that your provider can properly hear and understand you, remaining in clear site of your practitioner.
Give identifying information about yourself or your family member.
Clearly present your symptoms.
Answer the provider's questions as clearly and to the point as possible.
Make notes of the health professional's recommendations and ask questions if something is unclear.
Overall, a virtual visit very similar to visiting a doctor's office, but meticulous preparation is always helpful.
Who will be part of the consultation?
At the time of your FMP at home consultation, you will see your doctor, in real time, through your chosen device screen. In case of language difficulties, a nurse or medical translator might join the session to assist in translation.
Assisted teleconsultations.
Some patients may require additional assistance to coincide with their FMP at home teleconference, as the patient may not have the tools nor know how to perform a simple clinical self-examination. Some patients might be equipped with blood pressure monitors, but their quality of use is not always optimal. Moreover, the population with a high level of medical needs, being the elderly, are not necessarily familiar with current technology, nor are they physically able to perform the necessary self-examinations for a successful consultation. Hence the need for teleconsultation assisted by a healthcare professional. I.e.: Accompanied Teleconsultation. This is an examination between our physician and the patient, in the presence of third person being a nurse or healthcare professional. This third party onsite with the patent acts as a conduit to the physician and can perform simple diagnostic tests, such as blood pressure or ECG measurements, blood work, record temperature and take urine and/or stool samples for further lab analysis.
What to expect during your appointment?
The process is very similar to a standard in-person clinic appointment. The doctor will greet you and ask for your name, address and date of birth, inquire about your complaint and symptoms, your health history and any medications you are currently taking. Then, based upon the information gathered from your thorough screening, he or she will diagnose and prescribe treatment for your condition. If the doctor feels that further testing and in-person evaluation is required, your doctor will schedule an in-clinic appointment on your behalf for a more delated and hands-on assessment.
What are some of the conditions you CAN treat through telemedicine?
Some of the conditions we ARE able to treat through telemedicine include: Cold and flu, sinus infections, asthma, nausea and vomiting, cough, fever, migraines and headaches, diarrhea, sunburn, acne, rashes, hives, urinary tract infections, yeast infections, joint pain, erectile dysfunction and much more.
What conditions are NOT treatable through telemedicine?
Examples of conditions which ARE NOT treatable through telemedicine include: Chest pain and/or numbness, lacerations, broken bones, severe burns, ear infections, vomiting or coughing up blood, loss of consciousness or traumatic brain or spinal cord injuries*.
*Please note, this limitation is for the immediate period following a spinal cord or traumatic brain injury, which may need in person emergency medical treatment. However, we ARE able to treat patients who have a history of a traumatic brain or spinal cord injury with NON-EMERGENCY medical needs.
How long will your appointment last?
FMP at home appointments generally last between 15 and 20 minutes, but as each case is unique, the time spent is managed on a case-by-case basis.
What if I need additional care?
During your consultation, if your doctor deems your particular condition inappropriate for FMP at home, he or she will recommend that an in-person appointment be scheduled at a brick-and-mortar clinic.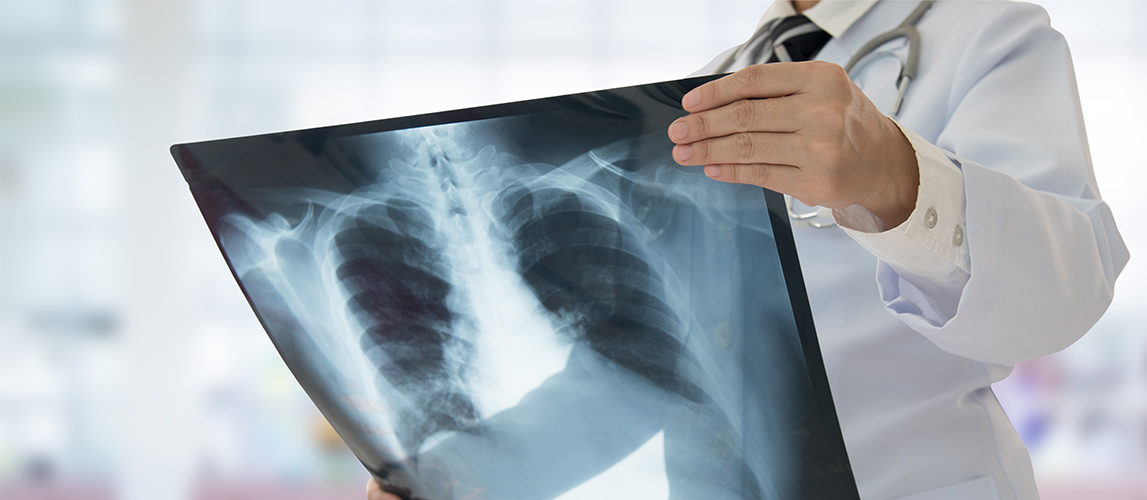 What happens if I need more tests like blood tests or imaging? (X-ray, Ultrasound, CT scan)?
If your doctor concludes that blood work, imaging or additional tests are required to confirm a proper diagnosis, you will be asked to schedule an appointment and have the proper tests taken at an FMP clinic.
How private is a teleconsultation?
One of the first questions many patients ask when they consider seeing their doctor via video teleconferencing is, "Will the visit be secure and private?" This is a valid concern and one that our team takes very seriously. The same stringent patient privacy standards which apply to face-to-face consultations apply to virtual. The session will be documented and then entered into your medical record, in exactly the same way as an on-site doctor's appointment. As always, we assure that patient/doctor privilege remains confidential.
What are the main disadvantages of telemedicine?
It isn't viable to manage every type of medical issue remotely. You will still need to visit a clinic for a fractured bone, stitches, imaging tests, colonoscopies, Covid-19 Antigen or PCR tests, etc. as well as for diagnoses requiring a more in depth and hands on resolution.
The video could potentially buffer or freeze during the teleconsultation due to a poor connection or Wi-Fi signal.
Telemedicine is not the same as a brick-and-mortar doctor's office. If you prefer a more personal and hands-on relationship with your healthcare provider, then telemedicine may not be the right option for you.
While insurance companies are increasingly covering the cost of telemedicine virtual visits as a result of the ongoing Covid-19 pandemic, some services may not be included leading to out-of-pocket expenses. It is important to check with your insurance carrier to see if telemedicine is included in your particular policy.